From the beginning, Vape-Jet's growth has been driven by word-of-mouth endorsements from our customers and machine operators. We are deeply humbled by the amount of positive feedback about the work we do and the products we offer. To say thank you, we are rolling out our three-tier partner program designed to recognize and reward our brand advocates at every level of the industry.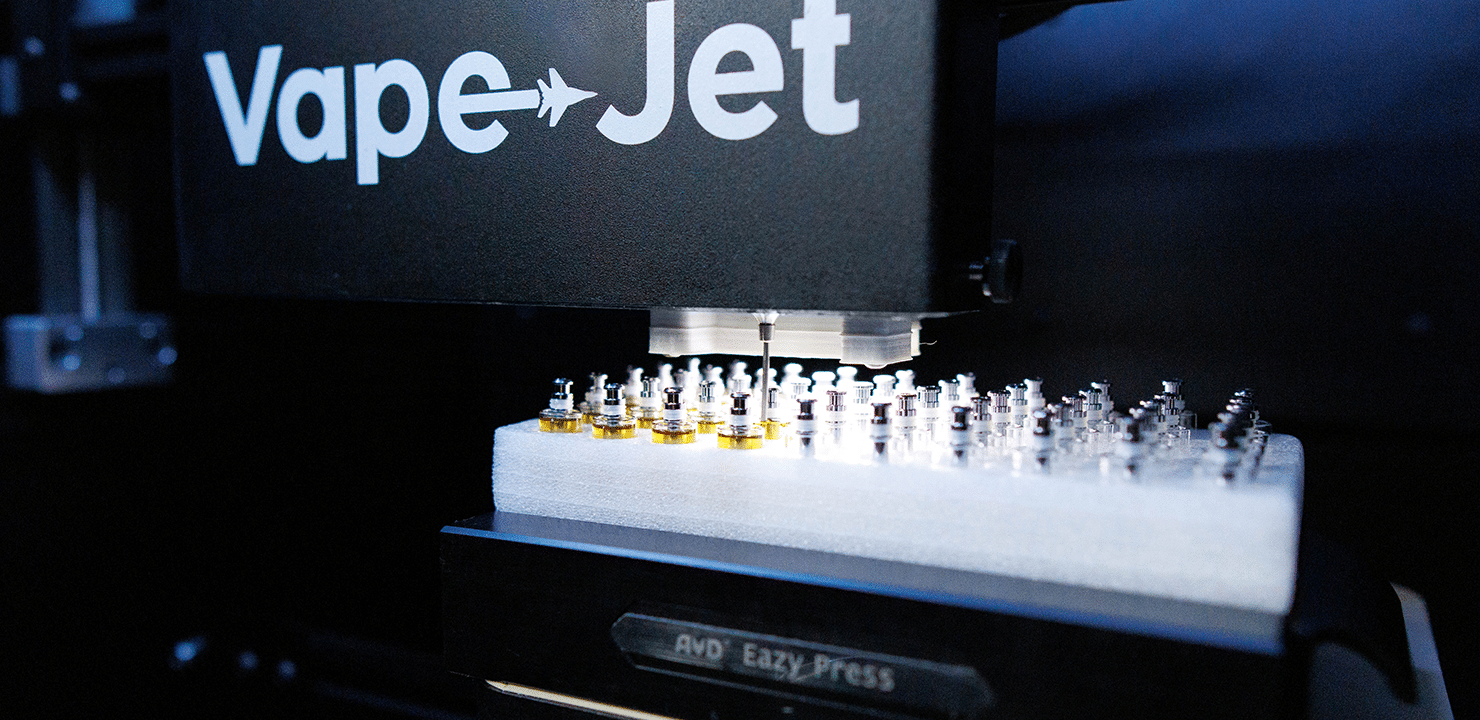 B2B or D2C brands with a shared customer base that has found success using both brands' products and services. This partnership cultivates mutual growth and collaboration in the competitive cannabis market. It's a beneficial relationship for both parties and, most importantly, for our satisfied customers.
Note: For hardware manufacturers, we require that customers are successfully filling your hardware with one of our filling machines.
Vape-Jet Blog Feature
Social Media Content
Newsletter Feature
Partner Directory Listing
Partner Feature Page
Collaborative Marketing
Co-Branded Sales Collateral
Commission Rate per Deal Closed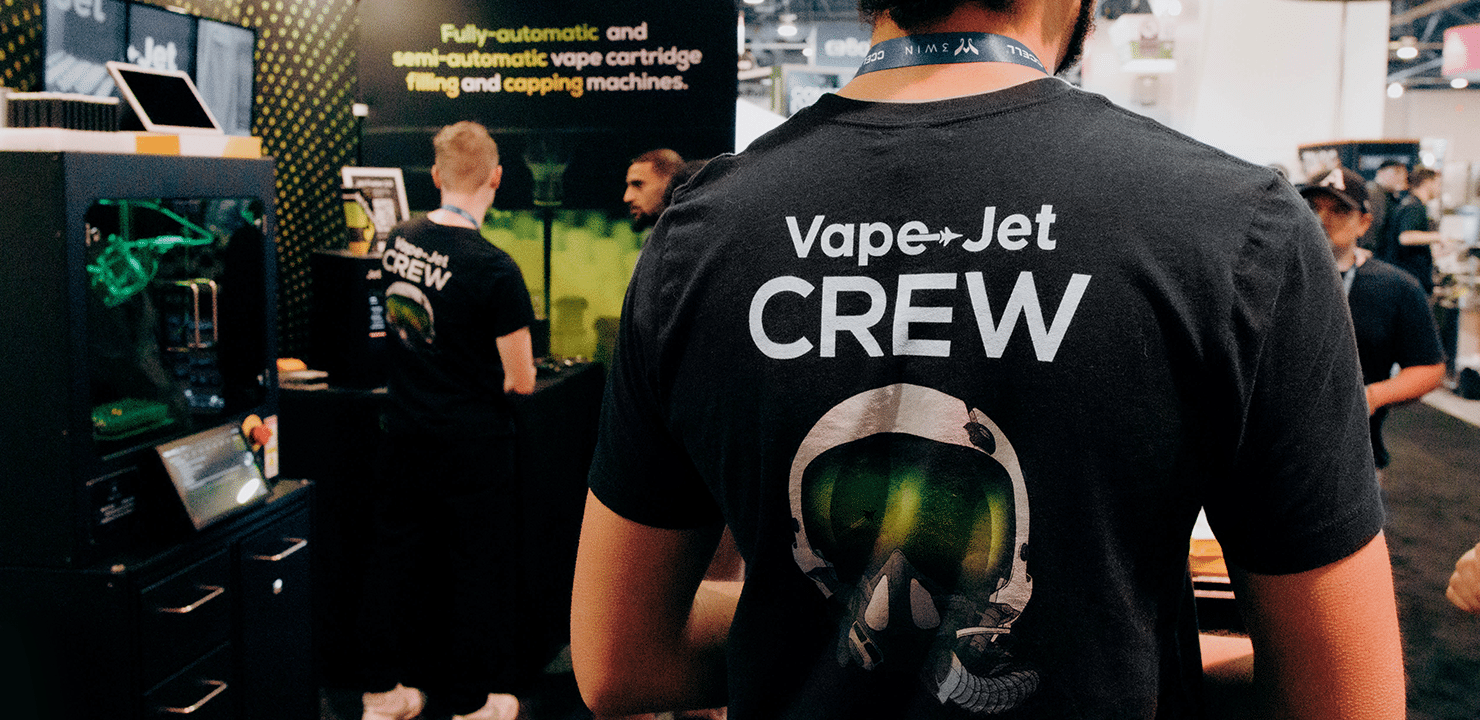 Equipment manufacturers and independent consultants involved in facility build-outs, networking, and industry events. These brand advocates leverage their expertise and connections to promote growth and innovation in the industry, while aligning with Vape-Jet's mission of delivering efficient filling solutions.
Introductory Sales Training
Educational Marketing Materials
Personalized Referral Form
Partner Directory Listing (Brands)
Incentive Offers for Referred Leads
Commission Rate per Deal Closed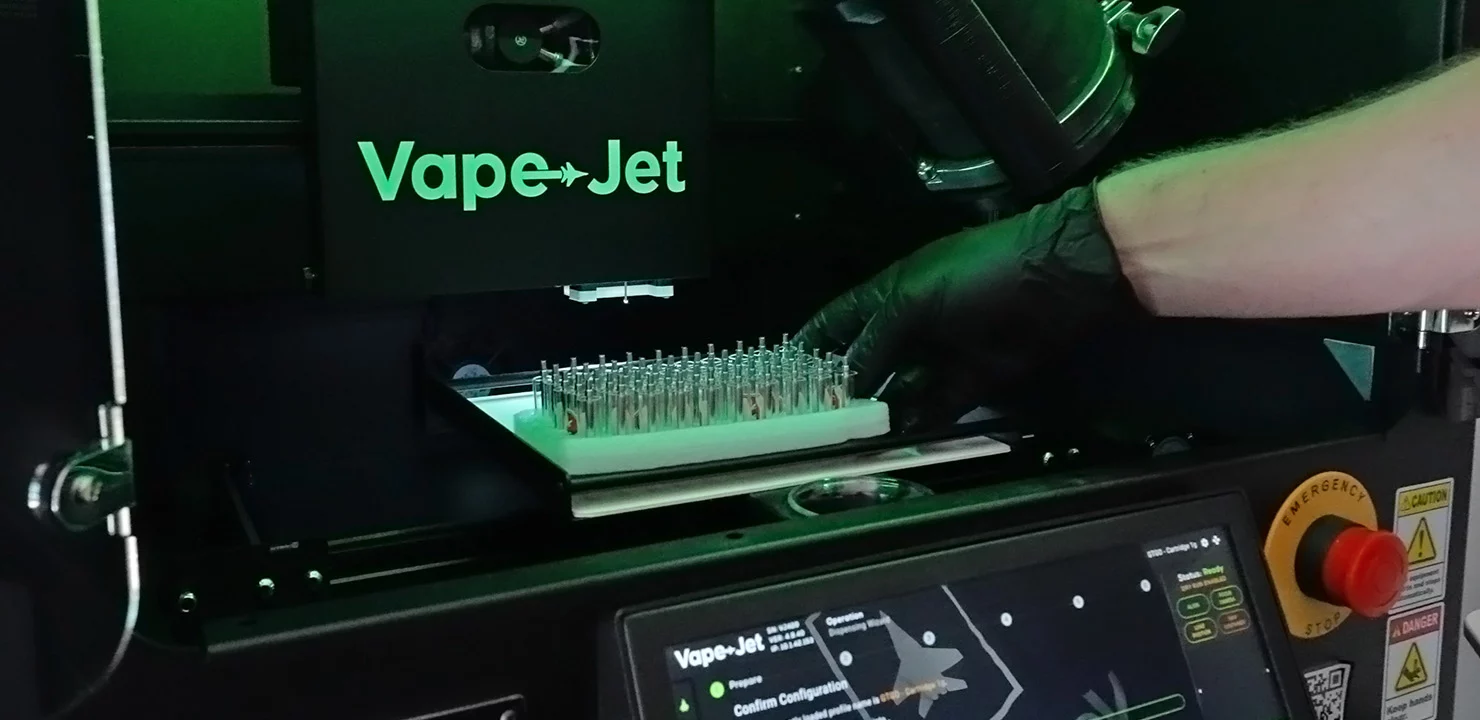 Current Vape-Jet machine operators and other industry professionals who have firsthand experience with our products and a deep understanding of the industry. Our reps have the opportunity to contribute to Vape-Jet's growth by sharing valuable leads, and in return receive financial compensation for every lead that results in a closed deal.
Vape-Jet Branded Merch
Educational Marketing Materials
Incentive Offers for Referred Leads
Referral Bonus per Deal Closed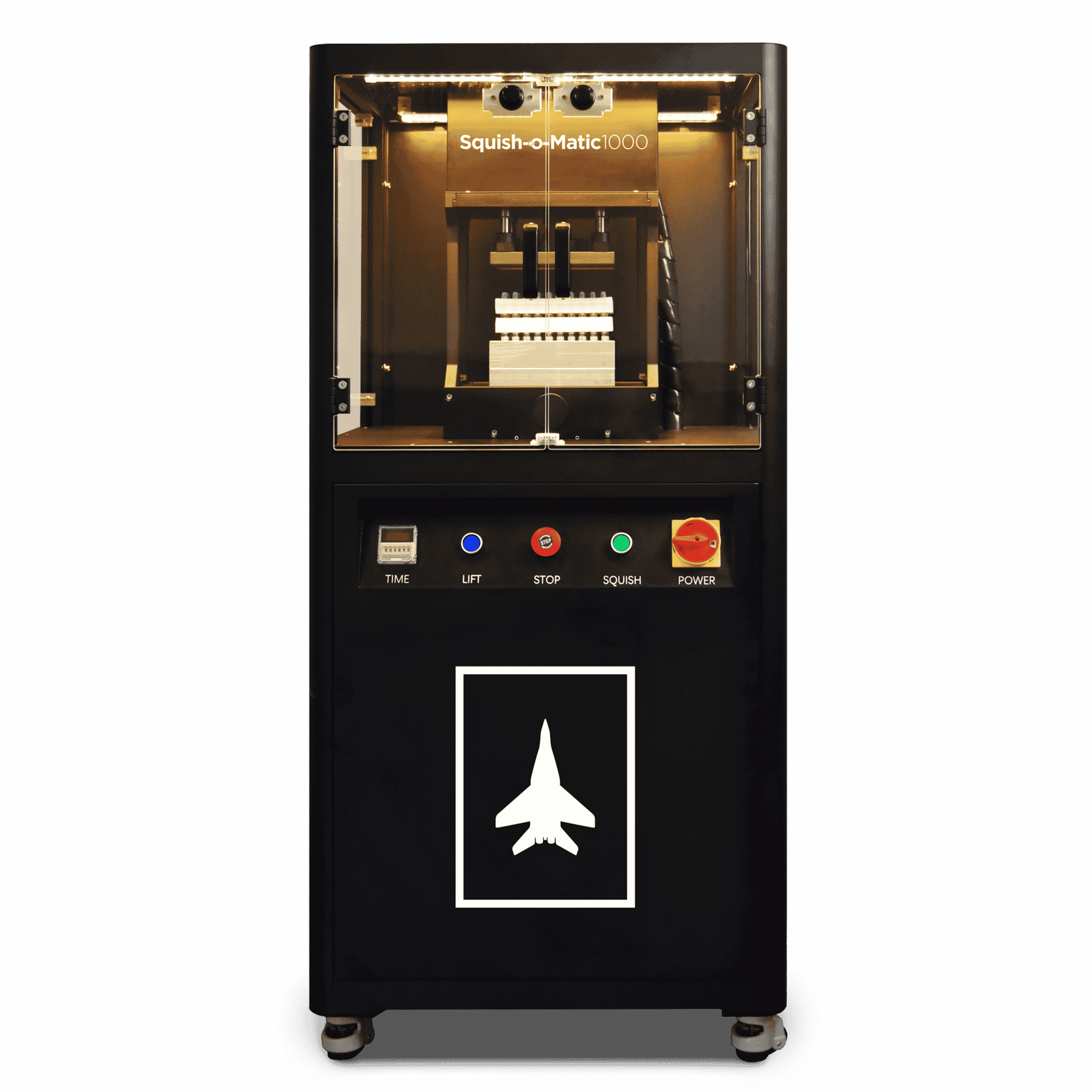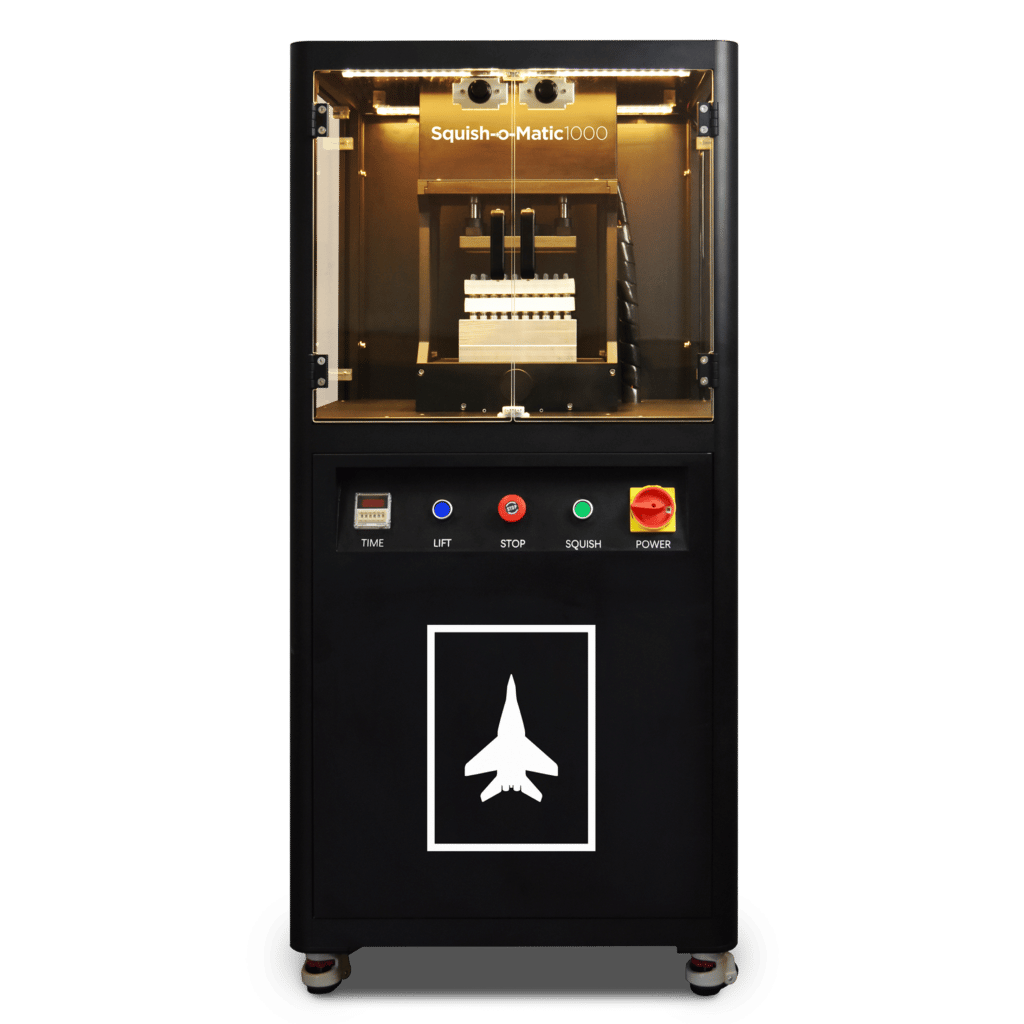 Automatic Capping Machine