All Vape-Jet partners have been thoroughly vetted by our team and extensively QA-tested in the field by our customers. With this program, we are able to provide a comprehensive, one-stop solution for all your vape production needs.
We work smarter by working together to help our customers achieve success.
Innovative Cannabis Vape Hardware Solutions
Cilicon provides OBM/OEM/ODM cartridge, pods and disposables directly to cannabis companies or through its network of US-based partners. One of Cilicon's core strengths is the comprehensive approach they take to industry chain management. From R&D and manufacturing to sales, Cilcon's hardware quality is the result of precise control over their products. 
400+ Cannabis Oil Brands and Processors Trust AVD
As a leading vaporizer technology company with decades of cannabis cultivation knowledge, AVD understands the relationship between cannabis extraction, formulation, absorption, and heating. This allows them to develop a superior vaporization delivery experience trusted by hundreds of cannabis oil brands across North America.  
The "Ally" All-In-One Rechargeable Vape
TerpLogic Solutions is currently offering an All-in-One solution that's an efficient and effective way to achieve the results you want without cotton wicking!
Custom Built Branded Cannabis Hardware & Packaging
BeGreen Supply provides both standard options and fully custom built solutions. Our team comprises industrial design, engineers, and costing experts to help your brand achieve its goals with best results.
Premium Natural Terpene Profiles
Whether you prefer botanical, pure hemp or hybrid flavors, you can source what you're looking for from the terpene specialists at Arcane Aromatics. Connect with their team directly to schedule a consultation, discuss custom formulations or request a sample pack to experience their products first hand. If you're a current Vape-Jet customer be sure to ask about our discounted Partner Pricing.
Full Service E-Liquid Testing Laboratory
N.N. Analytics is a leading consulting and scientific support firm in the rapidly growing vaping industry. With an ISO 17025-accredited laboratory and a diverse team of professionals in regulatory compliance, manufacturing, software, and reverse engineering, N.N. Analytics helps their clients navigate the complex world of national and international regulation.
Stainless Extraction Equipment & Fabrication
Oregon's premier provider of engineering and fabrication services for the brewing, cannabis, and pharmaceutical industries, N.B.Oler designs and manufactures pressure vessels and for varying purposes in multiple sizes. Whether you need filtration devices, pressure clamps, cryogenic parts, or a complete extraction system, they are your one-stop-shop.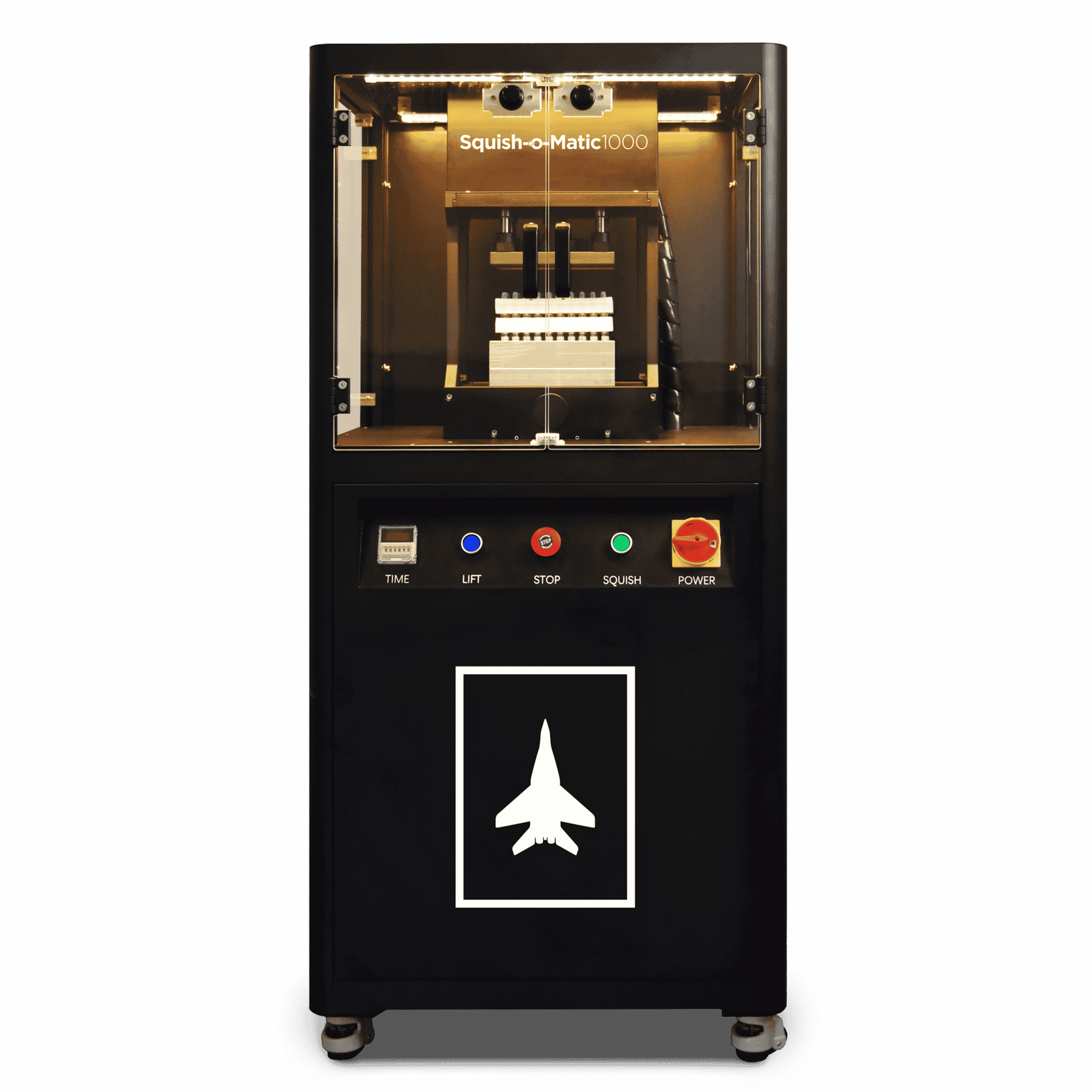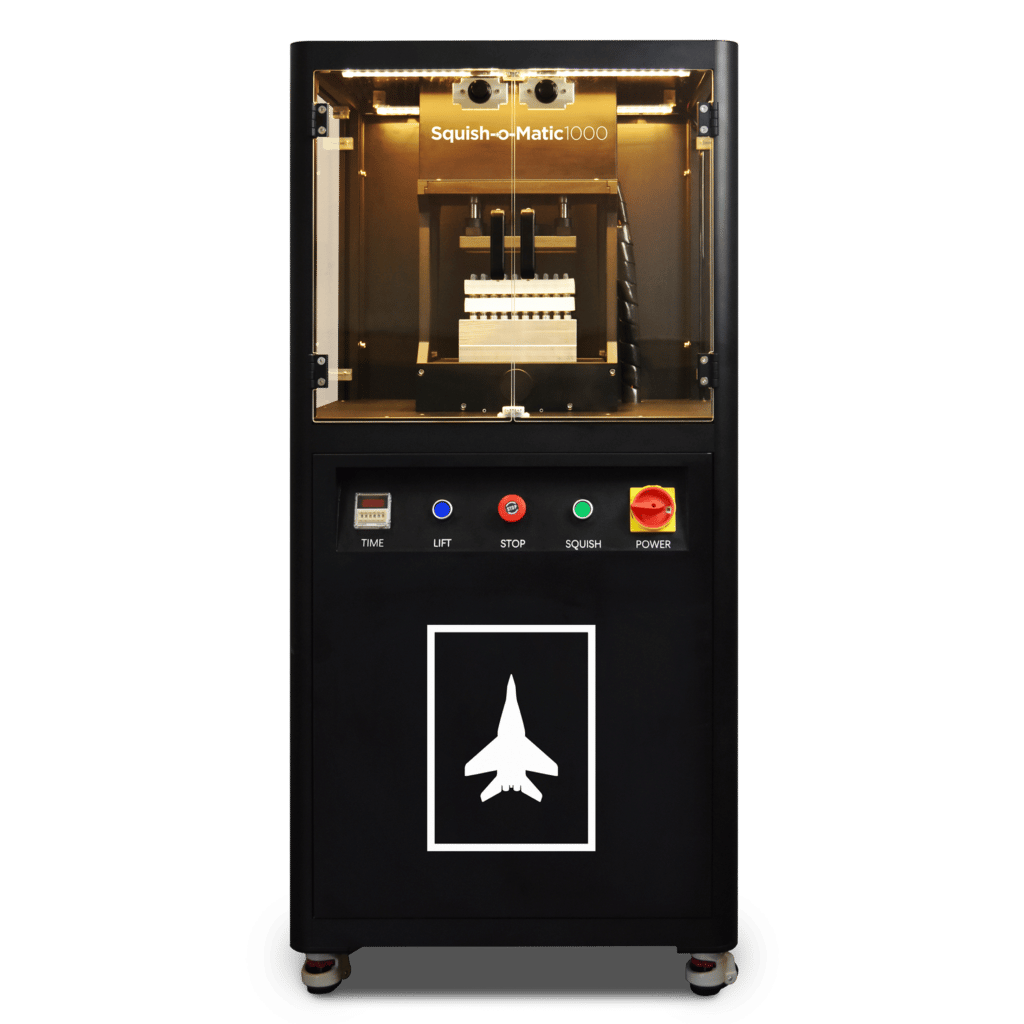 Automatic Capping Machine