Pre-Heat
Your Oil Reservoirs
Reduce downtime and streamline your Vape-Jet filling process by pre-heating your oil reservoir with Drop Tank. Sitting outside of the machine, Drop Tank warms your upcoming batch of oil, facilitating a hot-swap when the previous tank runs out. 
Instead of cleaning your reservoir, loading the next batch, and waiting for it to come to temperature, Drop Tank allows you to pre-heat an extra reservoir. With multiple reservoirs and a Drop Tank, turnover time between batches is reduced to mere minutes.
Preserve terpenes and reduce the degradation of your oil by precisely controlling the exact temperature of the Drop Tank system.
With the included nitrogen regulator and Swagelok plug, your reservoir can be heated under pressure, further preserving terpenes by eliminating evaporation and reducing oxidation.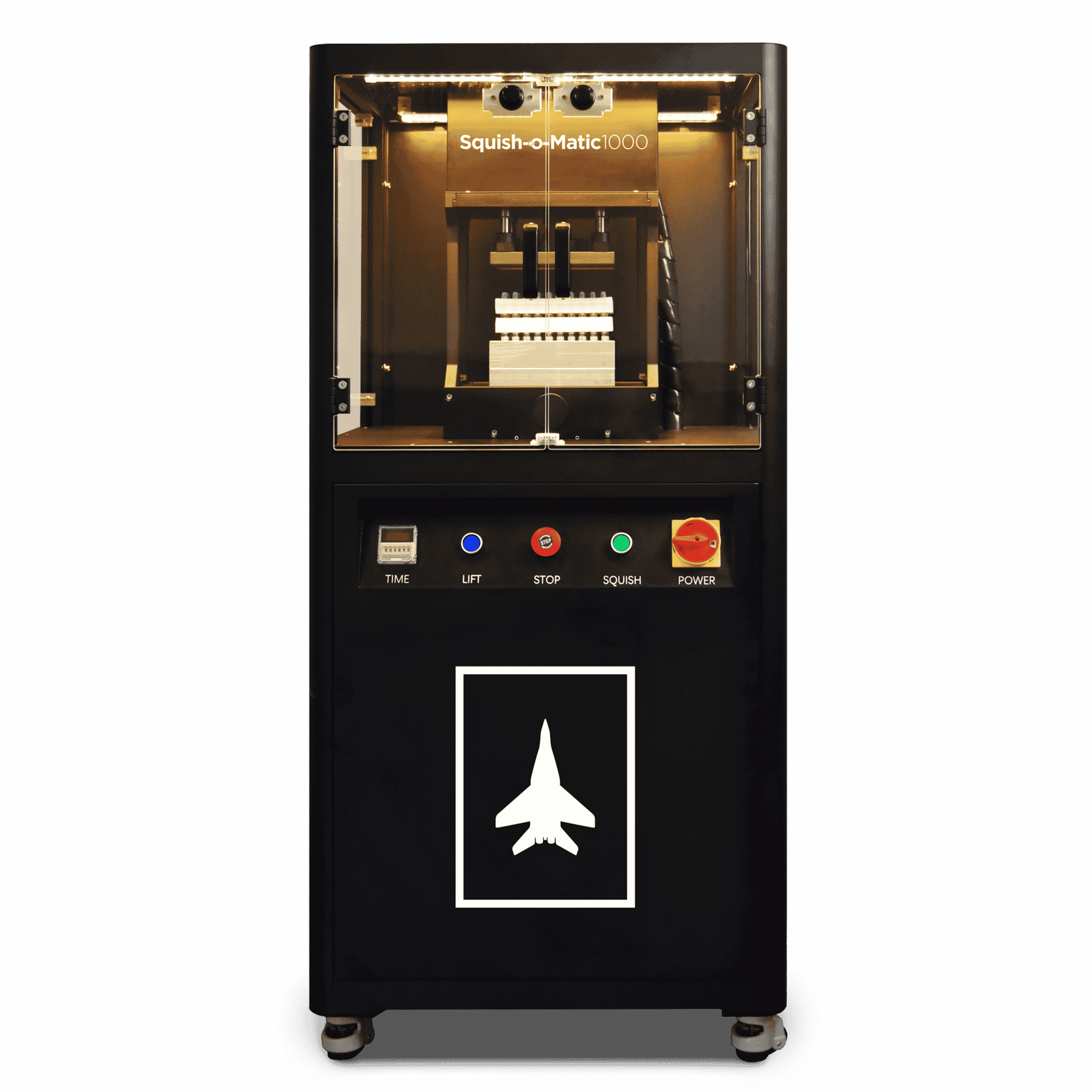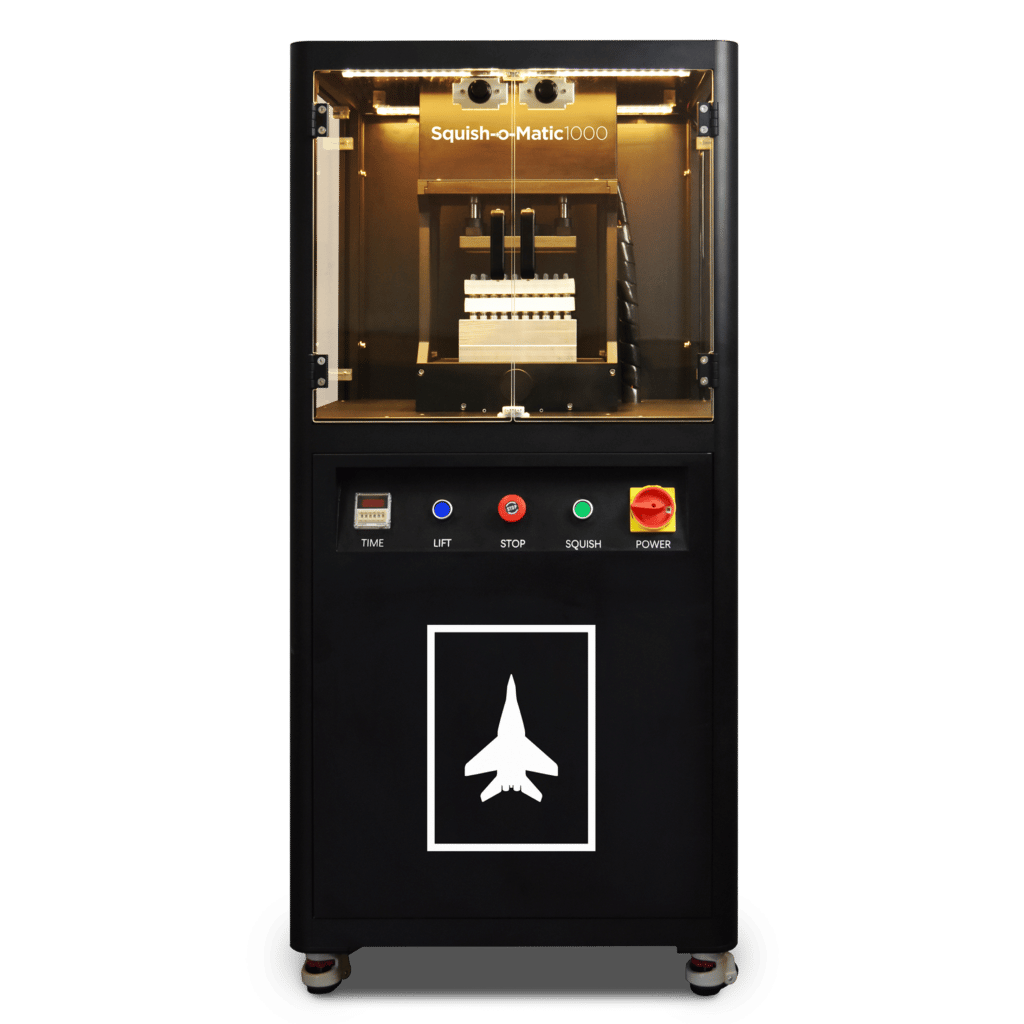 Automatic Capping Machine