Meet the Team,

Share our Vision
We are committed to bringing the most innovative automation technology to niche markets and underserved processes. By incorporating rapid product development and software-driven design, we offer cutting-edge, transformative solutions to our customers.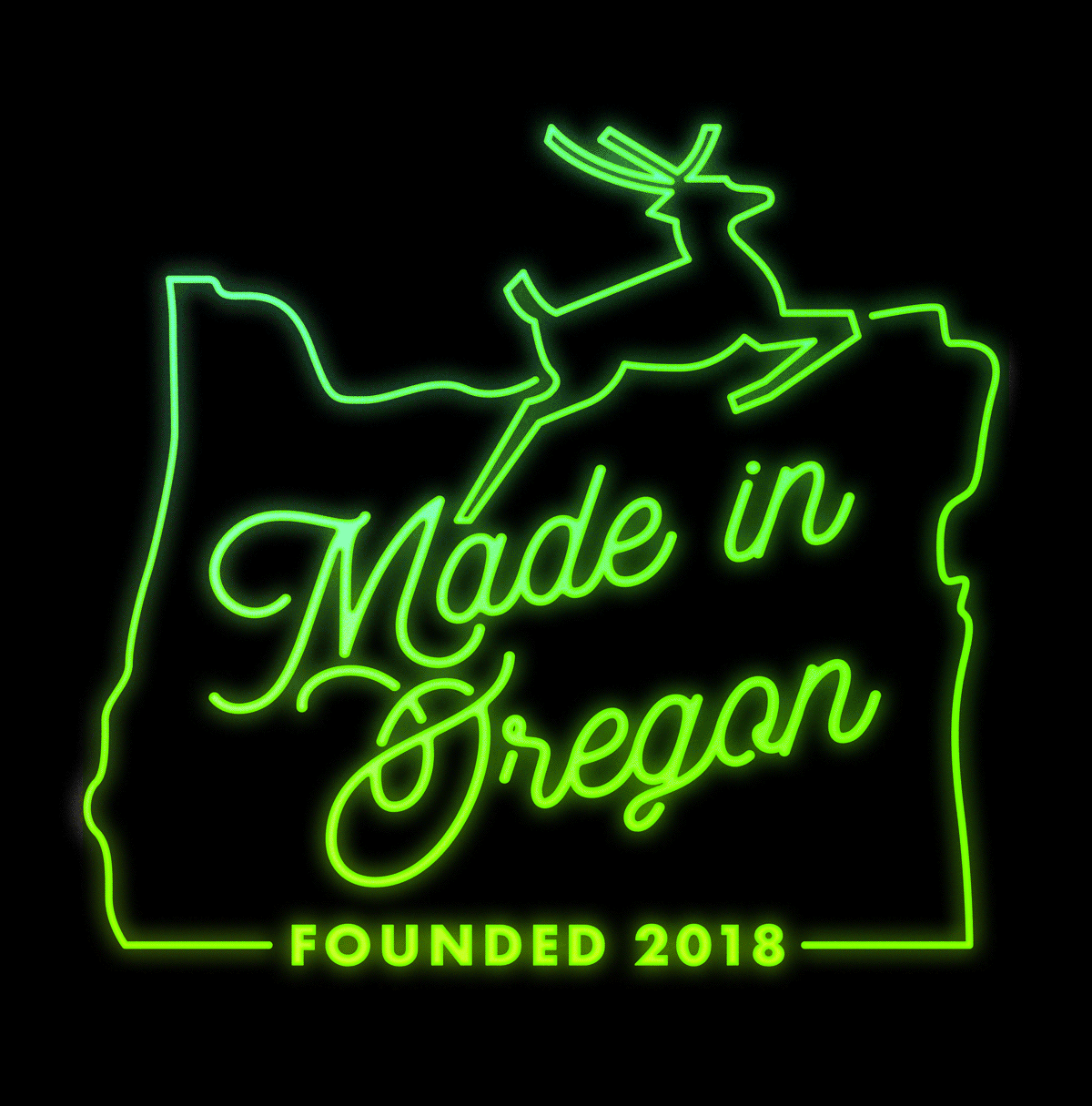 Locally Sourced, Manufactured and Assembled
Vape-Jet was founded in Portland, Oregon in 2018. All our manufacturing, assembly, support, and fabrication is done in-house, or with local partners. Data is at the forefront of everything we do, and we focus on streamlining efficiency by automating repetitive processes. Our rapid iteration process allows us to quickly apply the most advanced technologies to today's problems. We embrace our fast-changing business environment and actively collaborate with industry partners and customers to develop truly innovative products.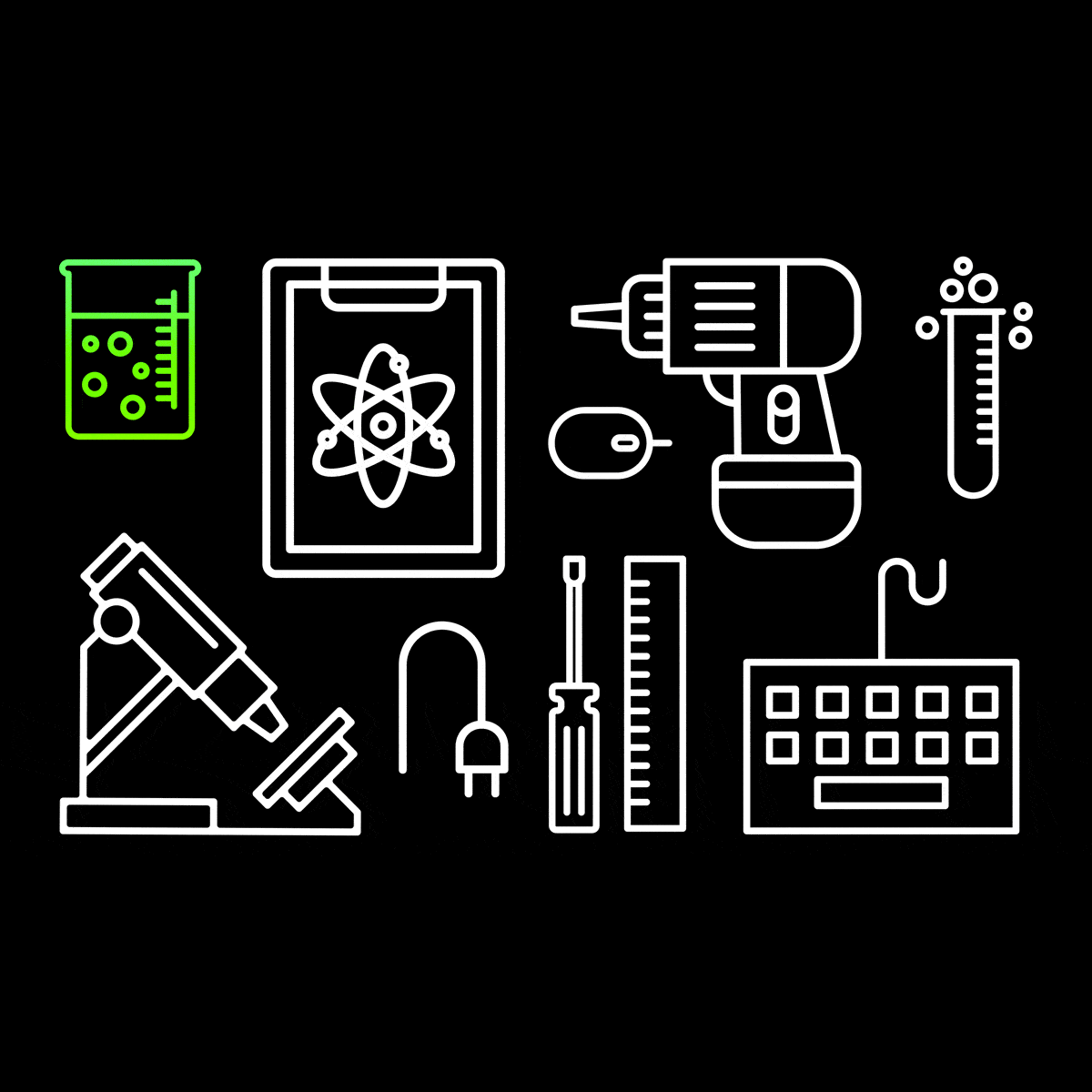 Our expert team is dynamic and adaptable, with diverse backgrounds and skill sets ranging from spacecraft operations to microfluidics. Every machine is built and tested on-site and backed by on-demand and customized support from our engineers. We strive to maintain a customer-focused, collaborative development process, proudly incorporating customer feedback and feature requests into the process. At the end of the day, we're here to make cool stuff and we are committed to supporting it.  
It's Not Rocket Science...

Oh Wait.
With a background in aerospace engineering and rocketry, the Vape-Jet founders are adept at solving complex technical problems and have always had an eye towards the sky and the infinite frontiers and possibilities that technology can unlock. Searching for new horizons and new challenges, the team identified a manufacturing gap within the underserved cannabis industry and decided to start building the highest-quality, most well-designed machines possible. Applying the same rigorous design methodology as they would to an F-22, the team started developing the first prototypes that would come to be known as Vape-Jet.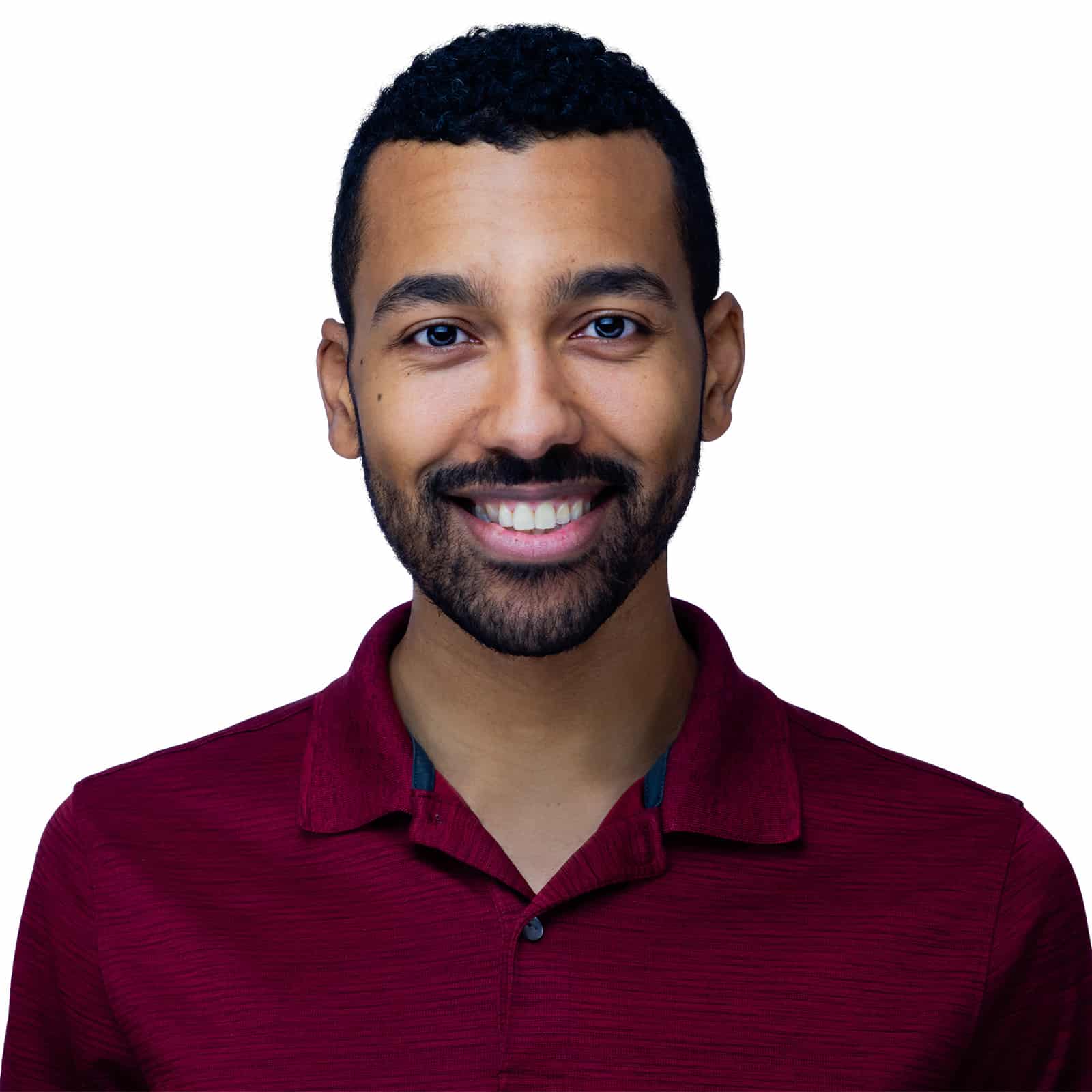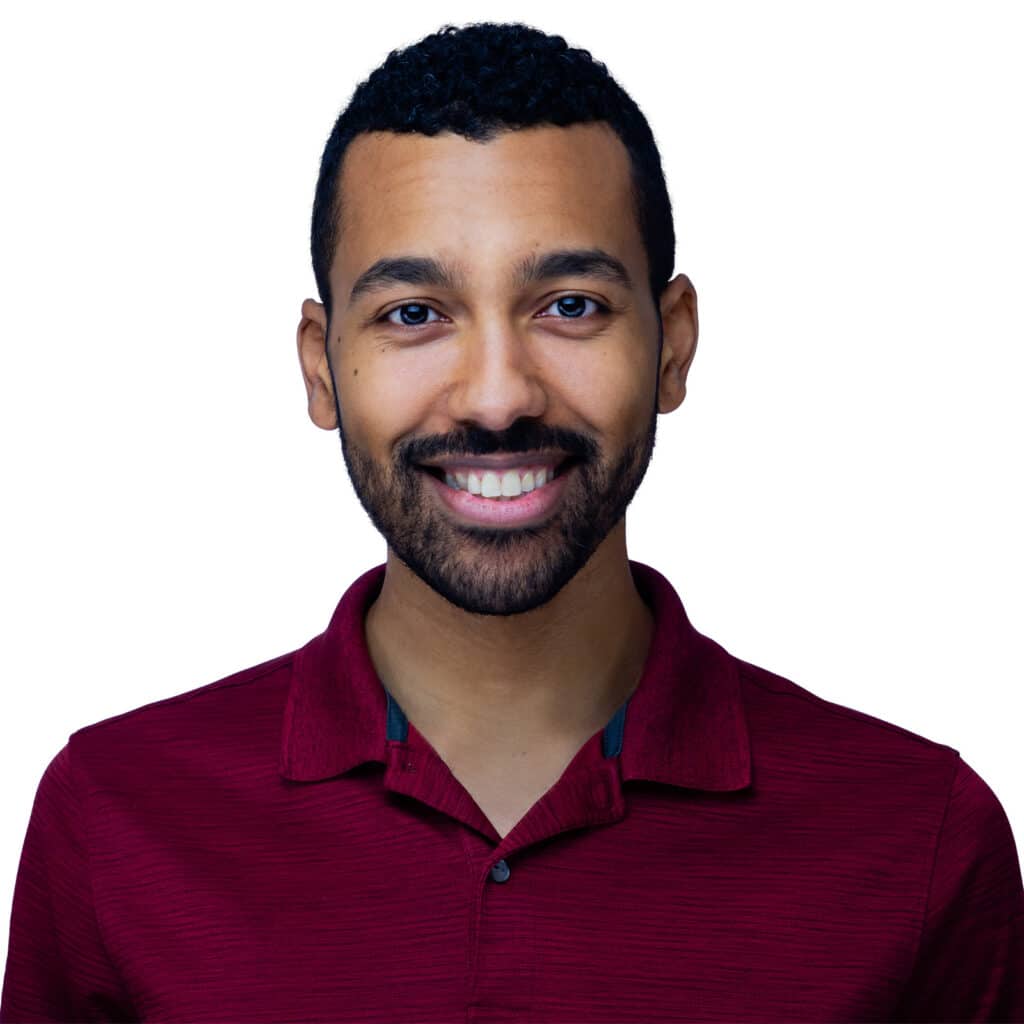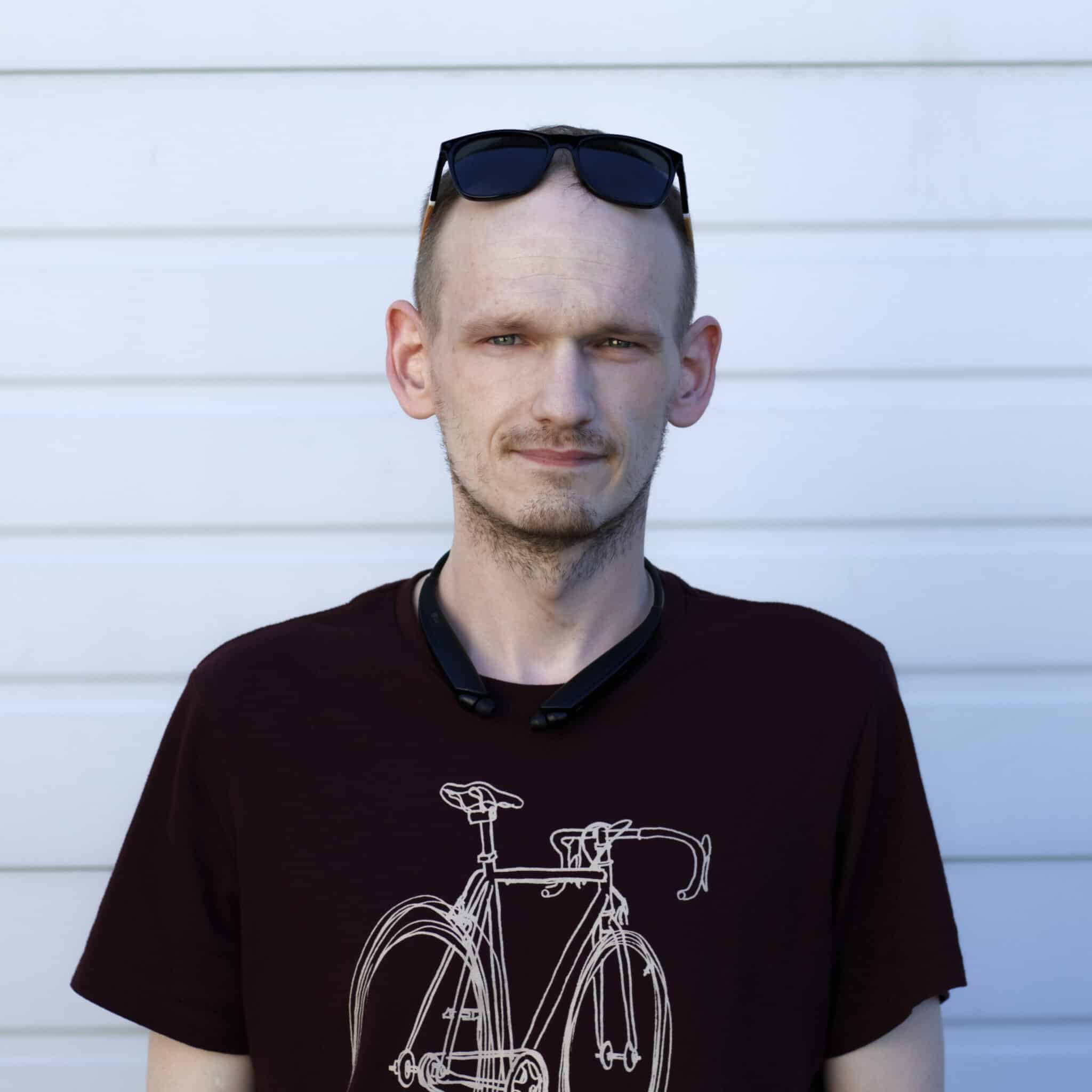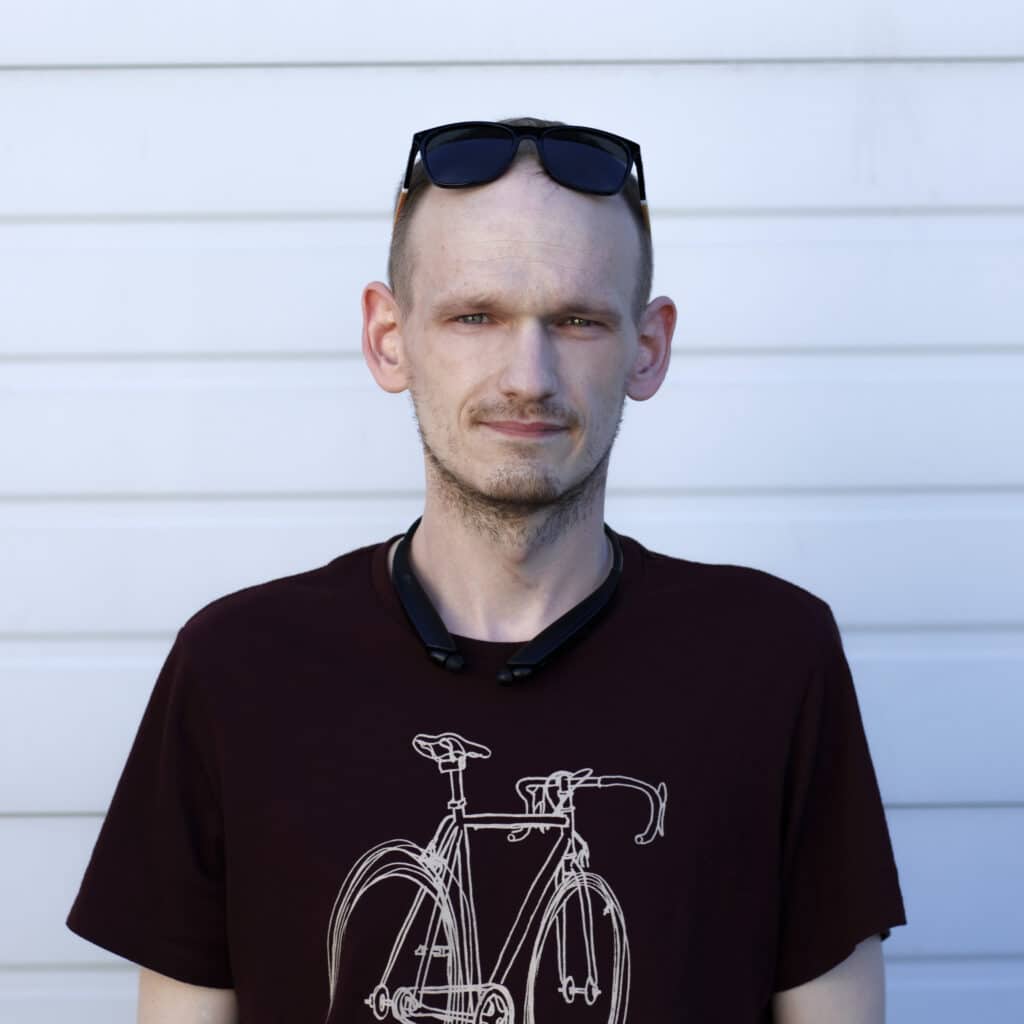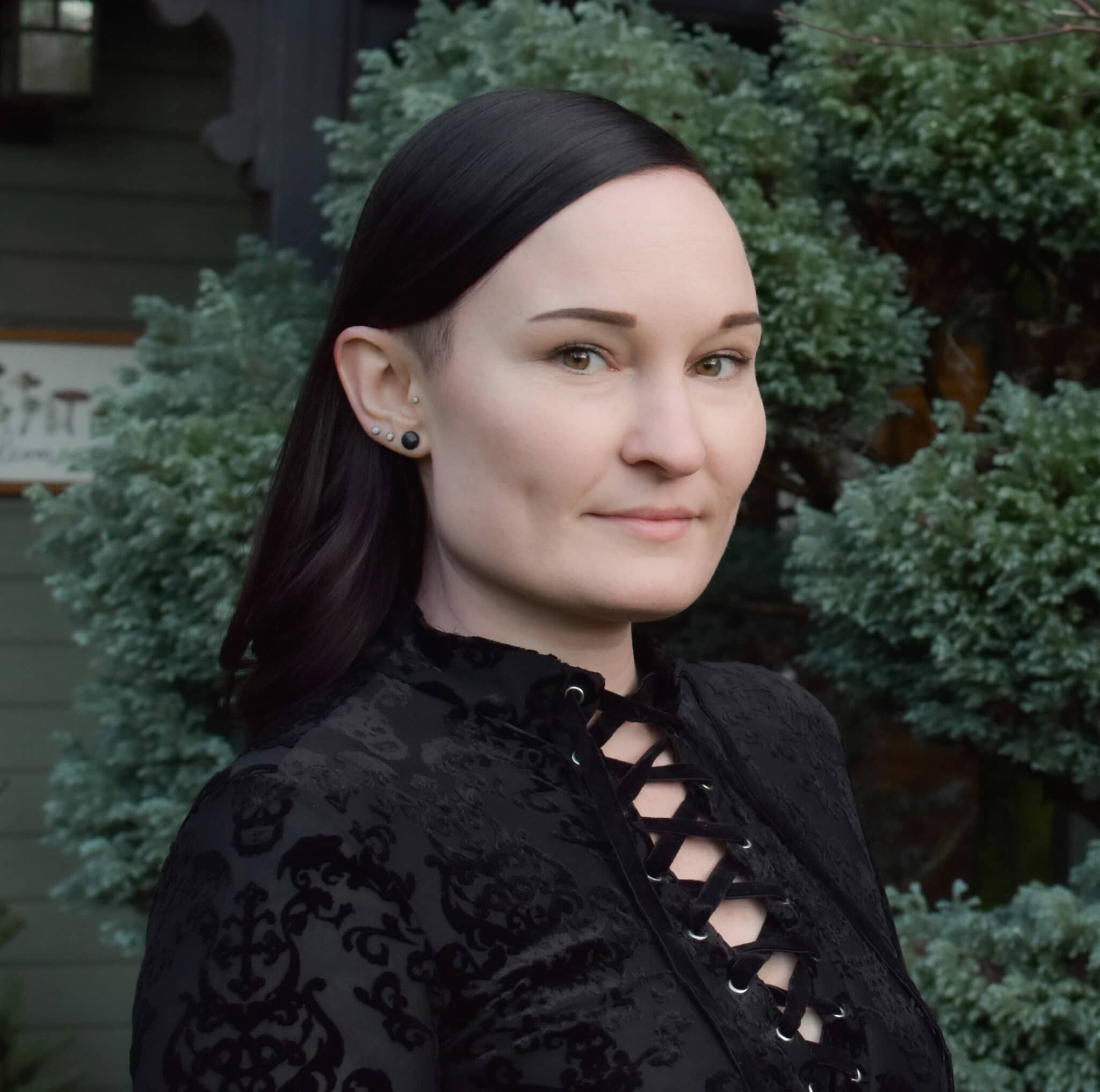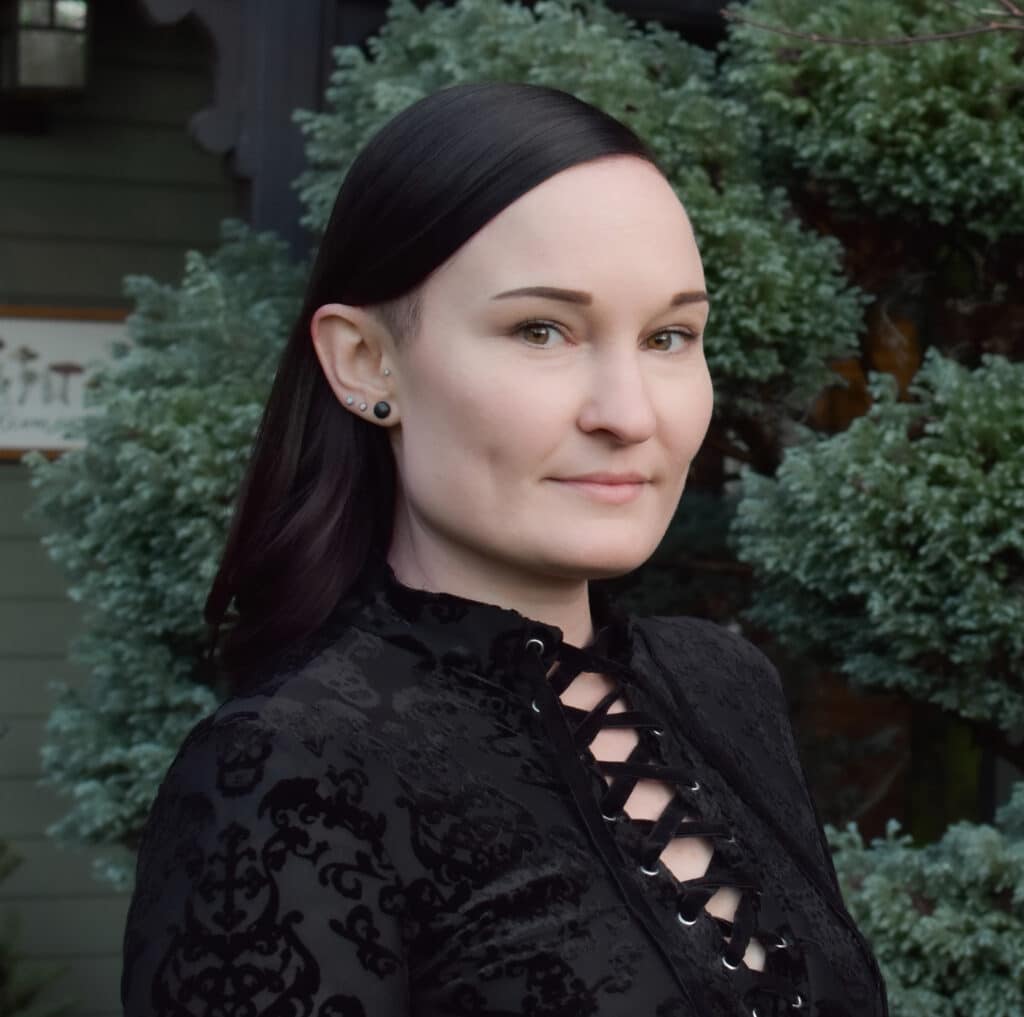 Creative Director & Head of Marketing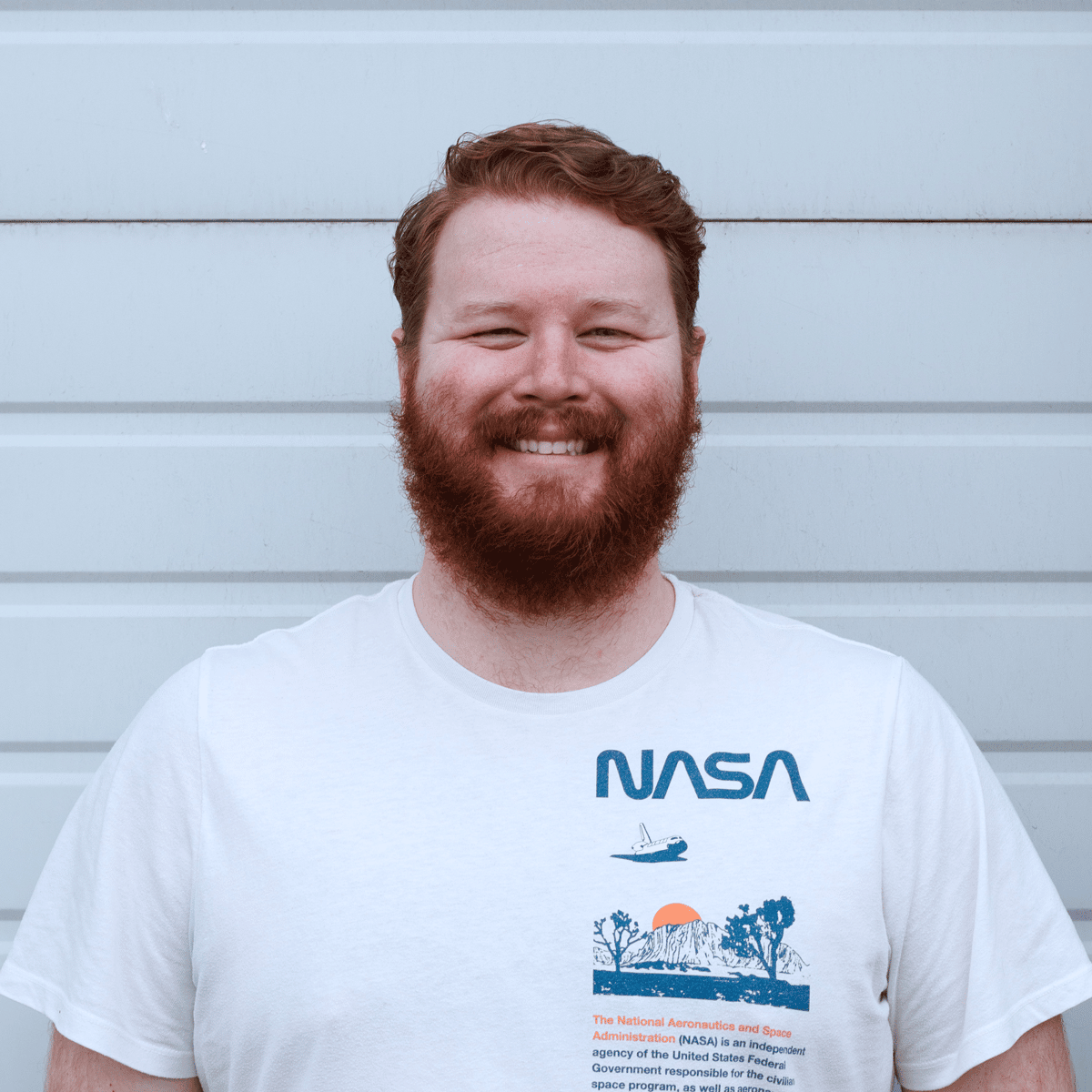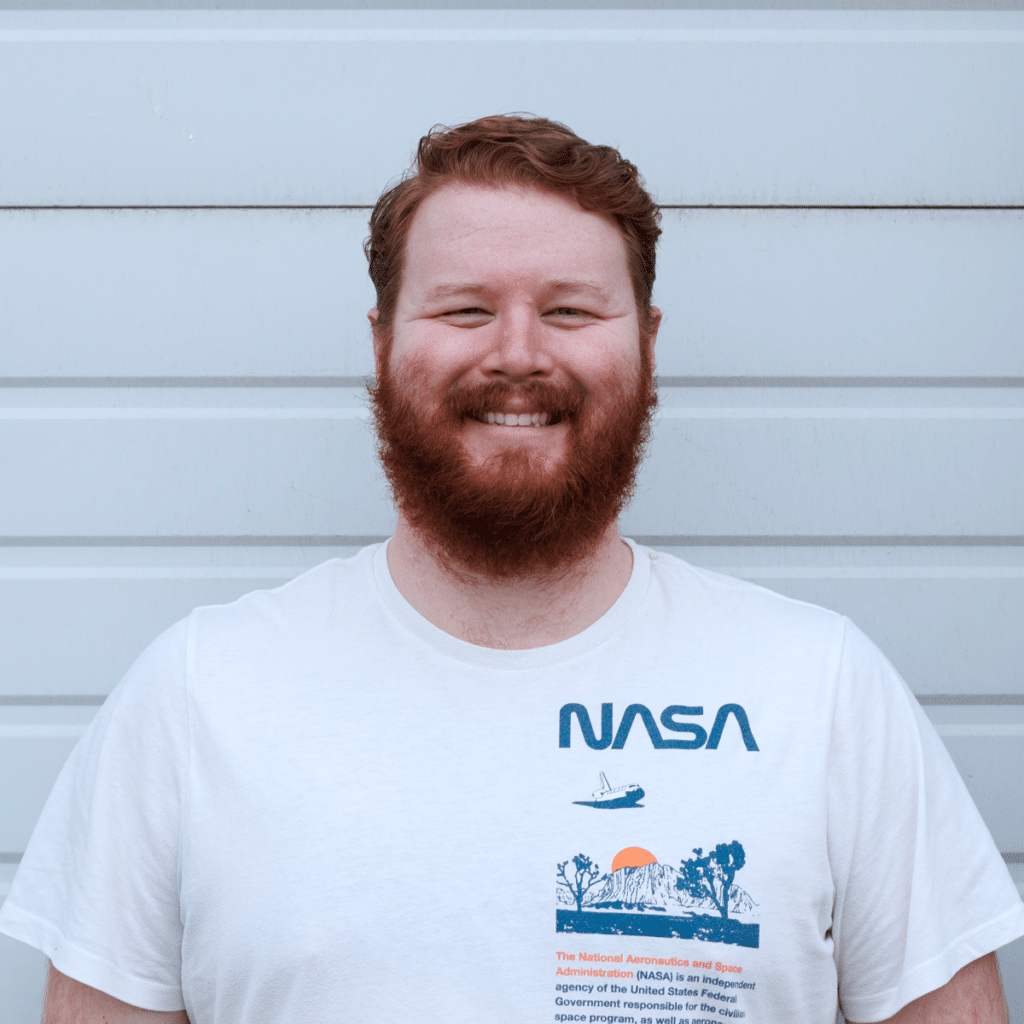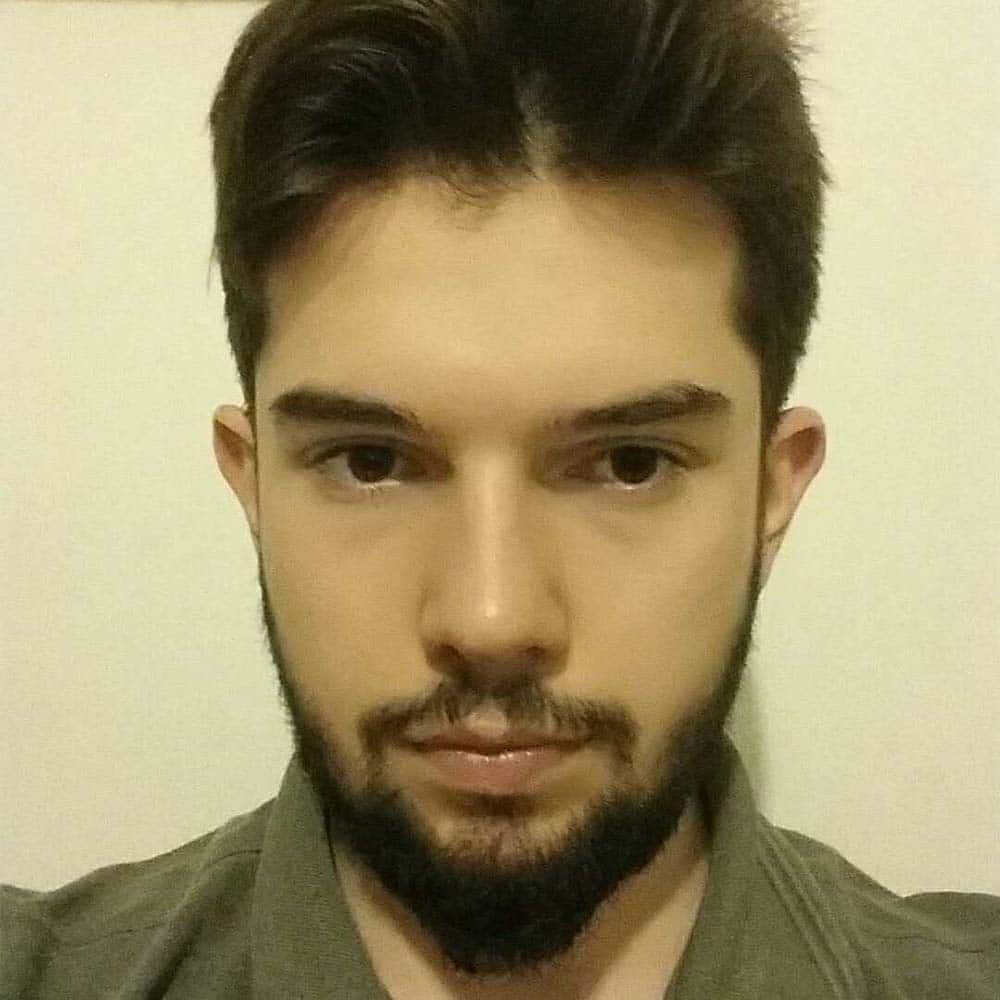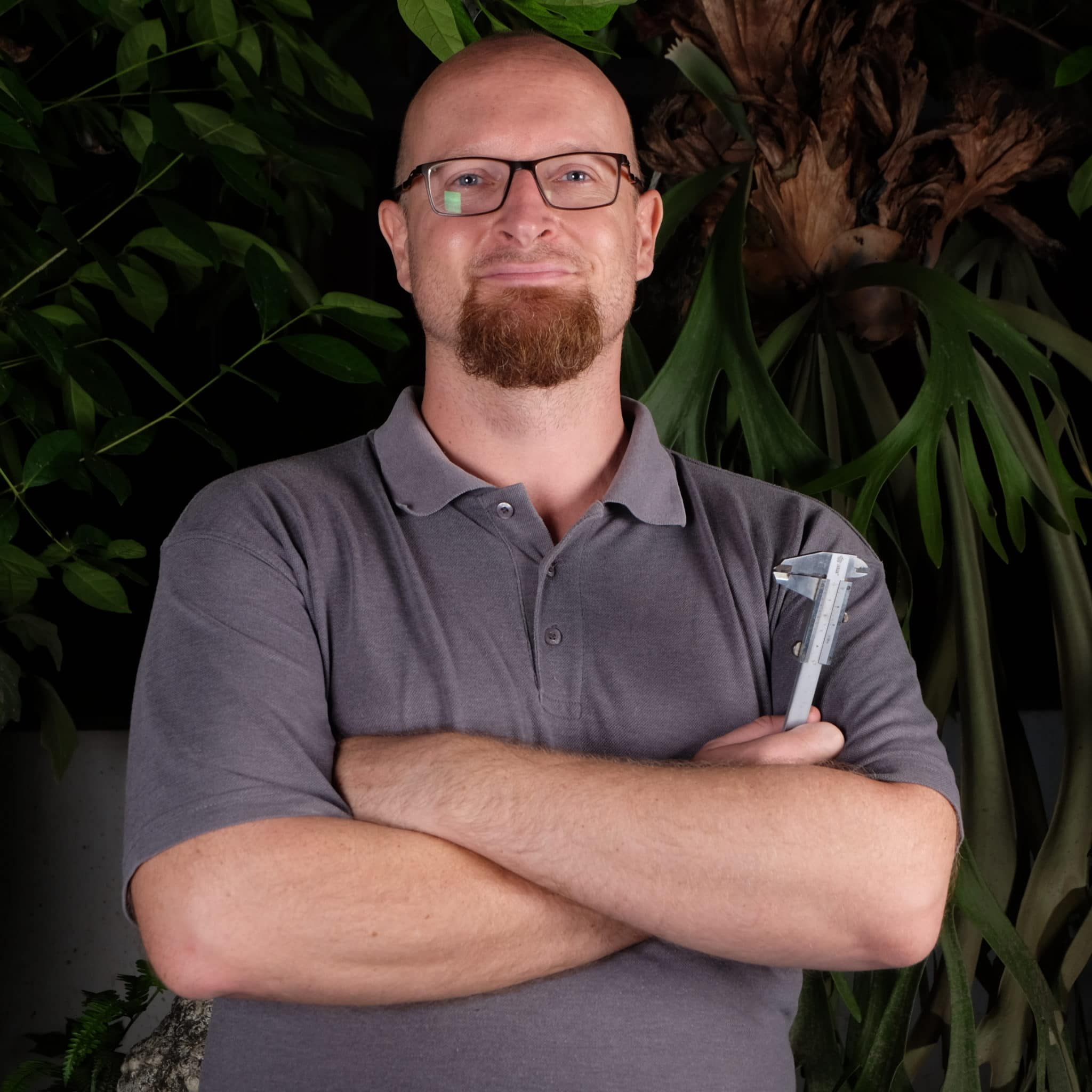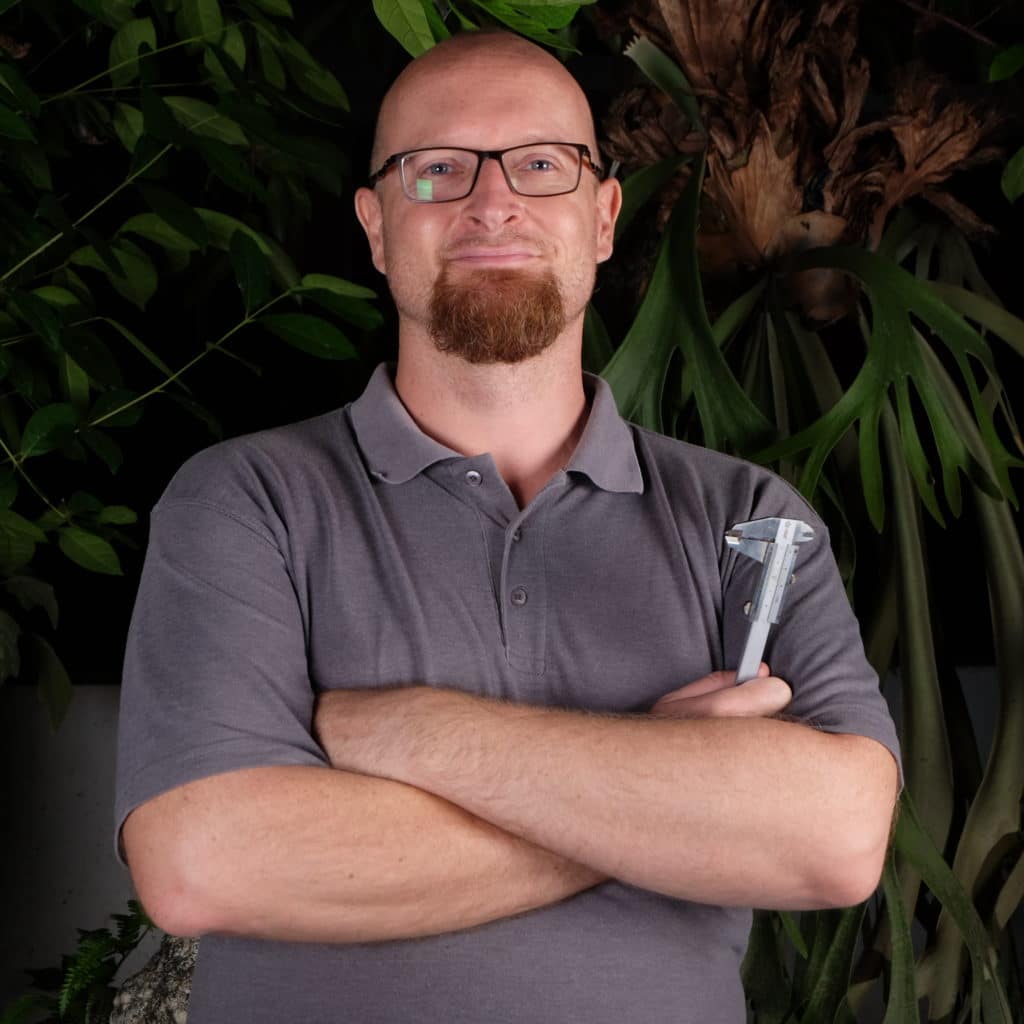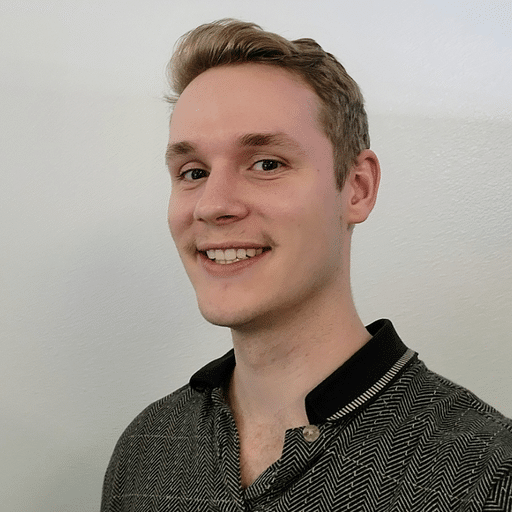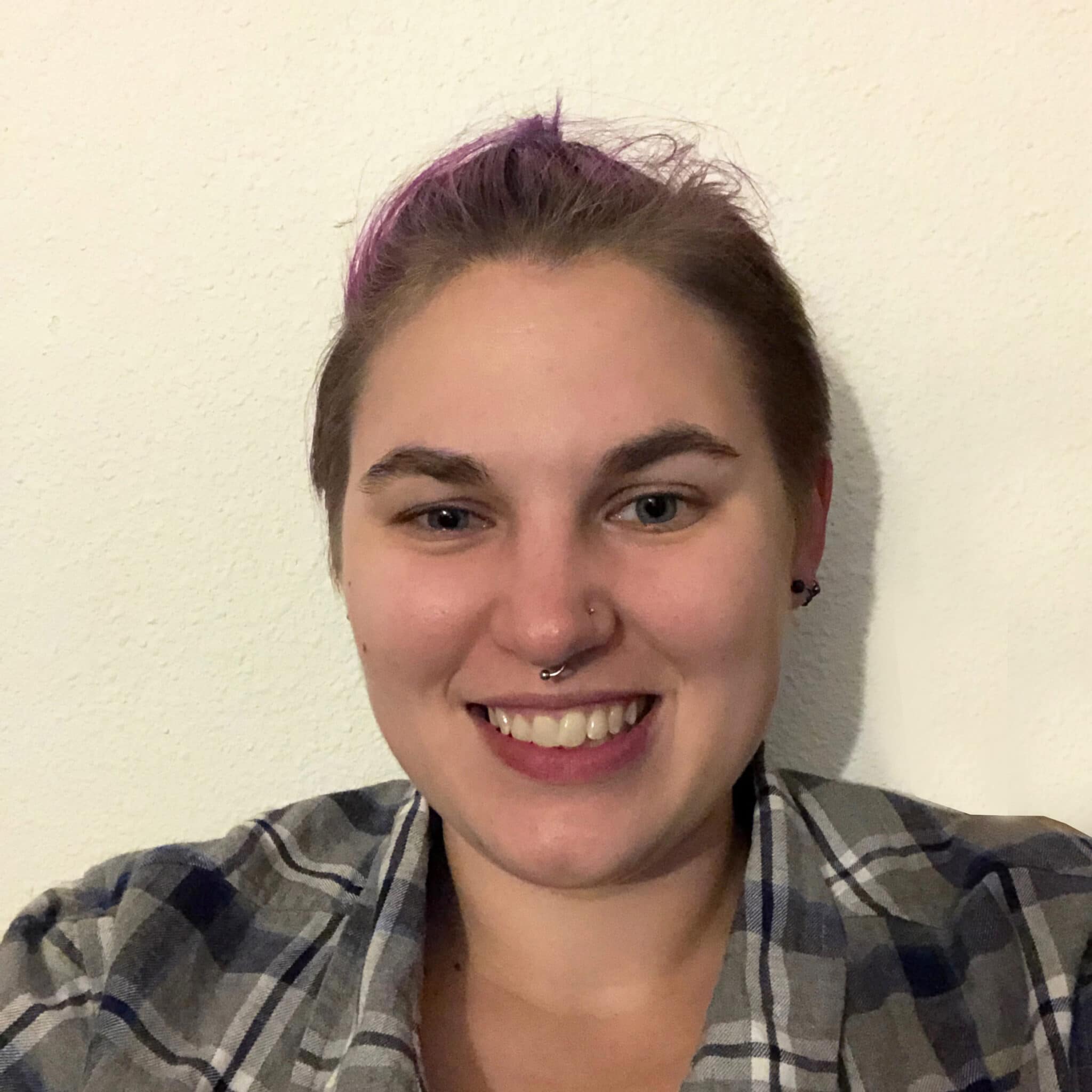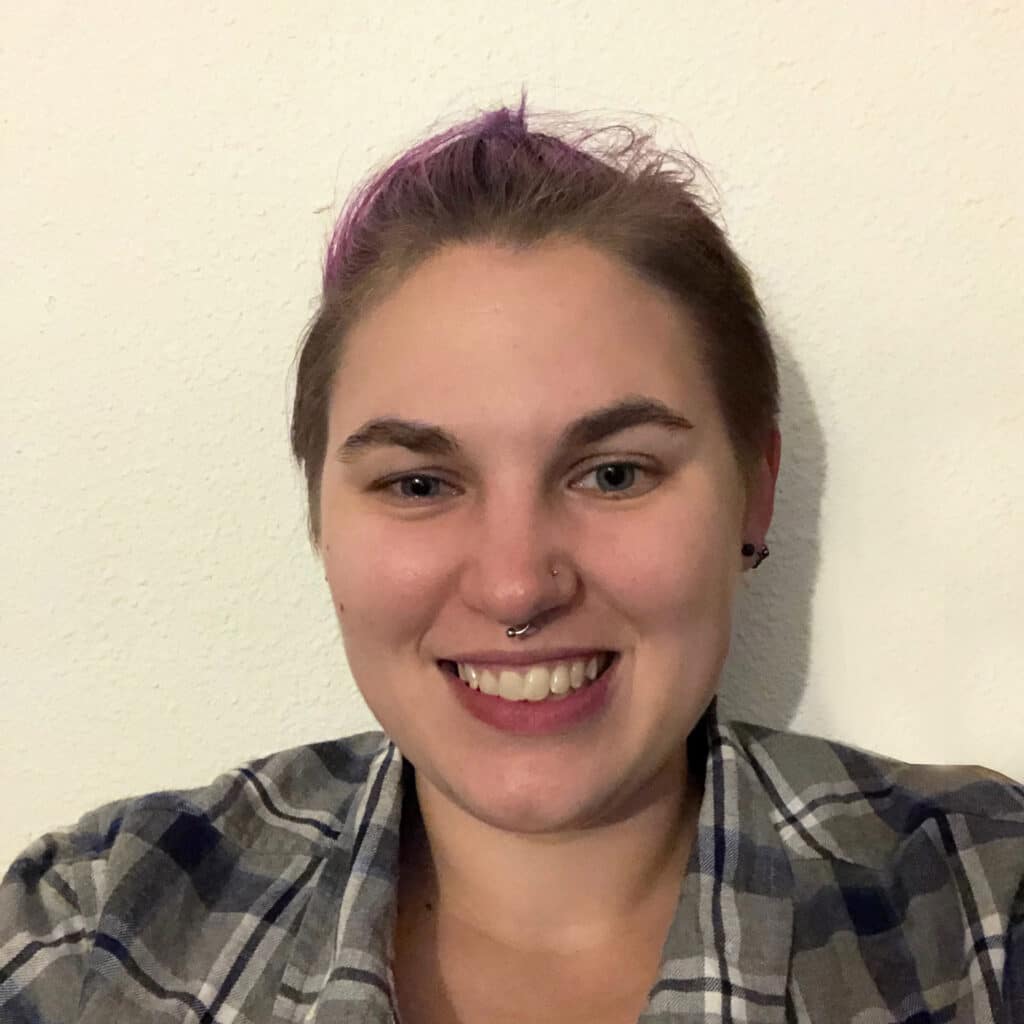 Manufacturing Technician II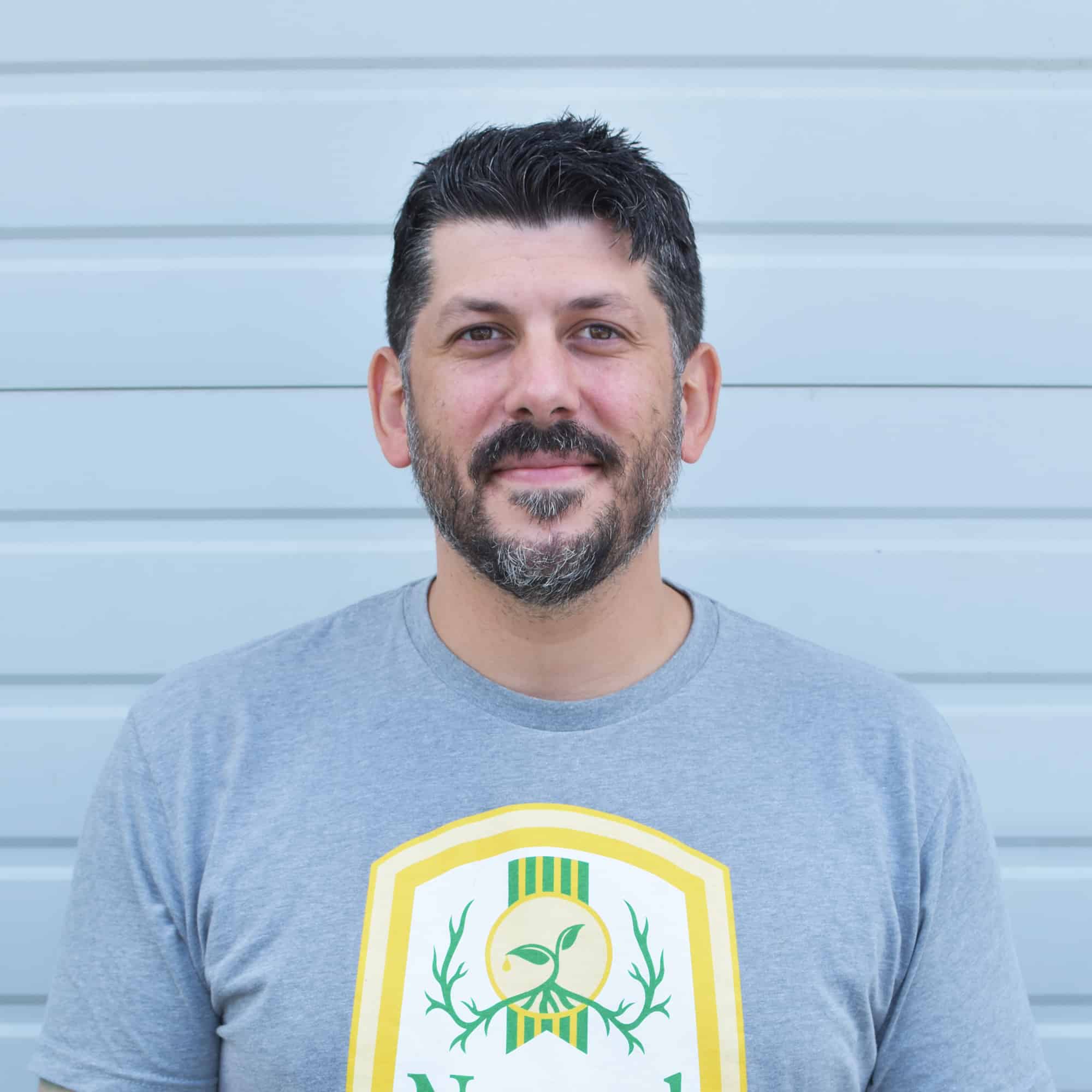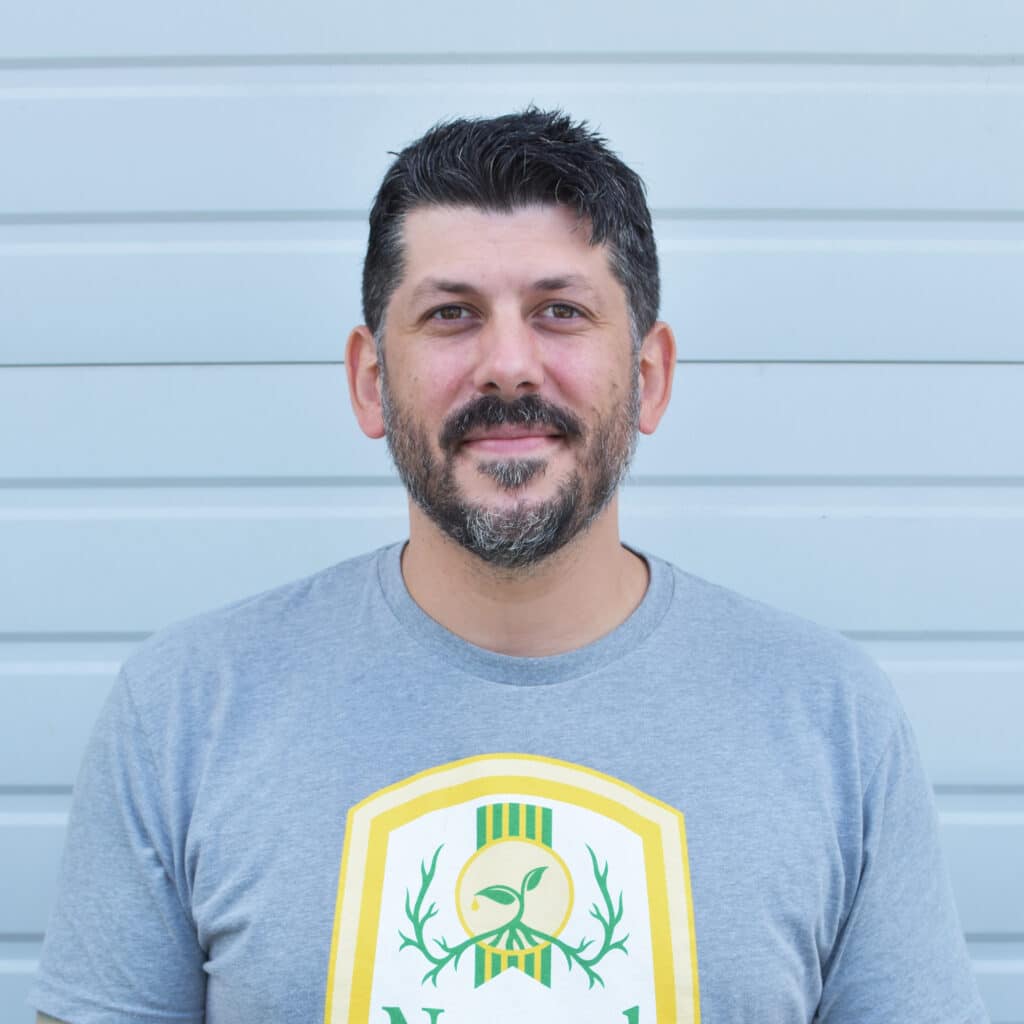 Product Support Technician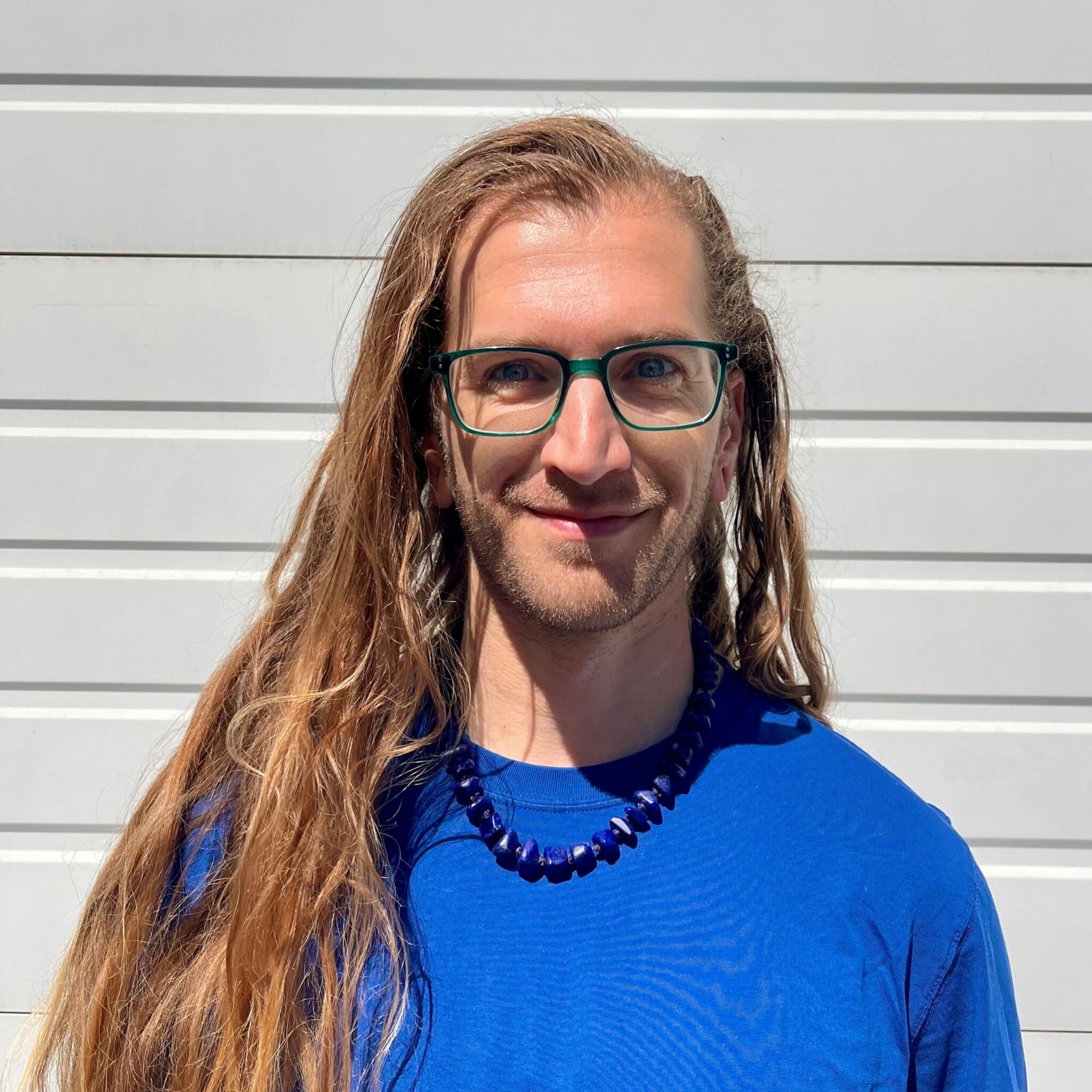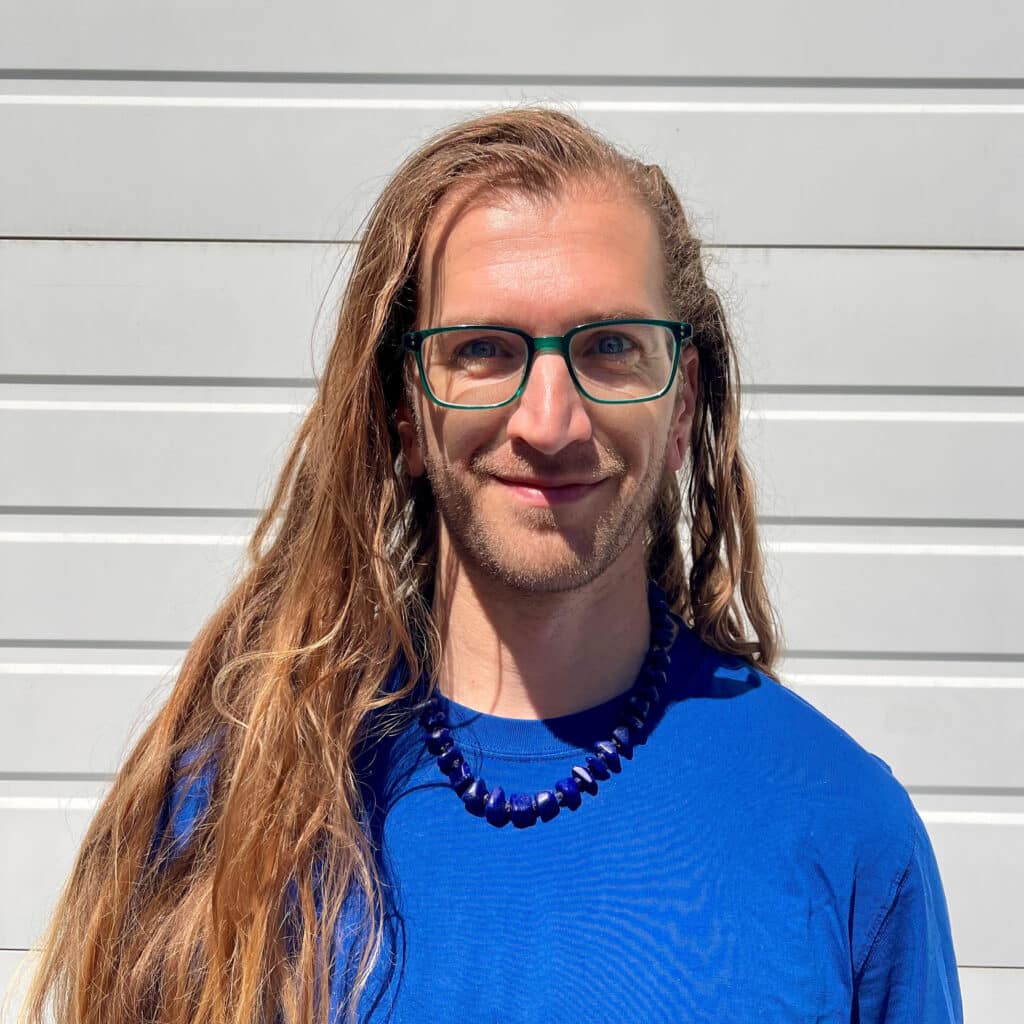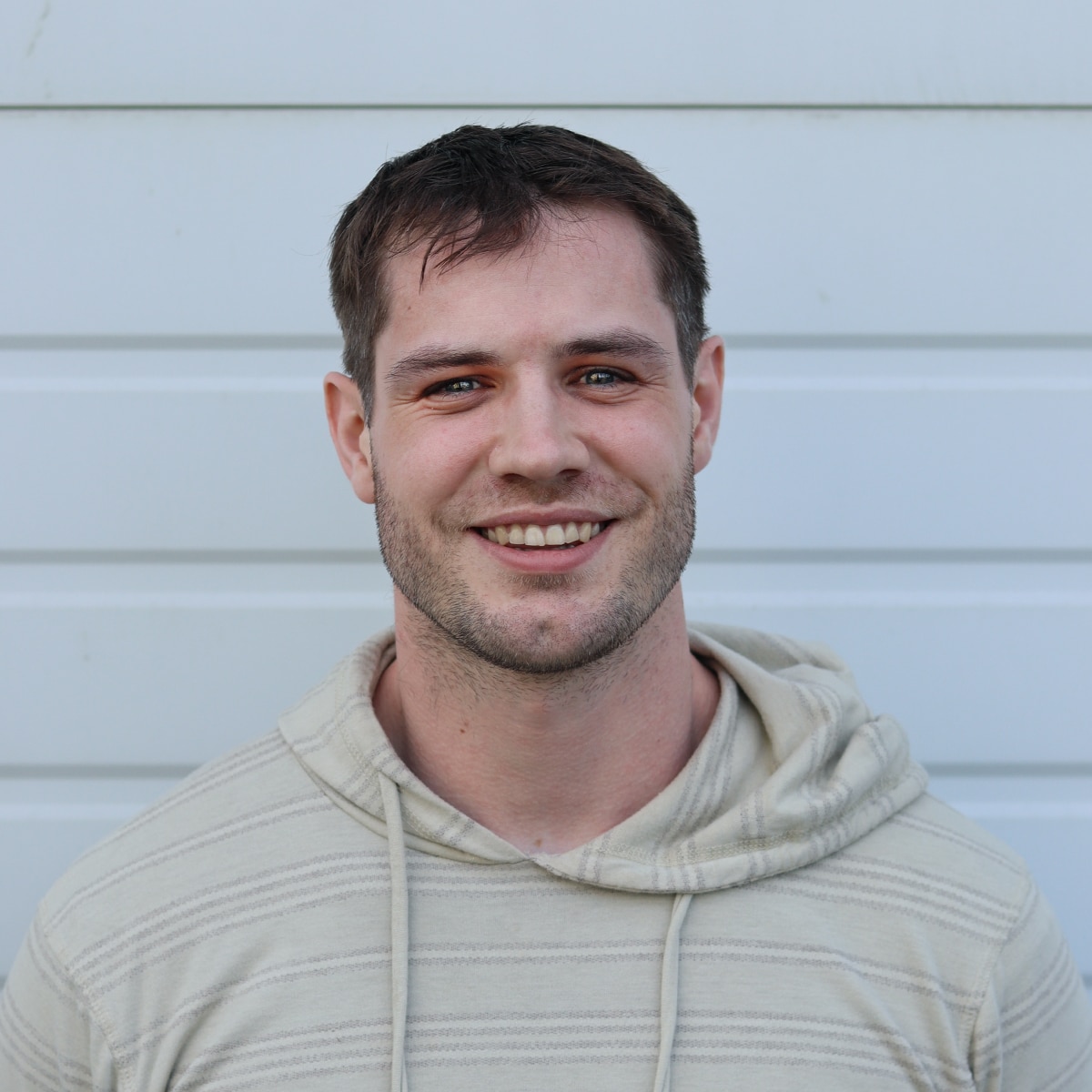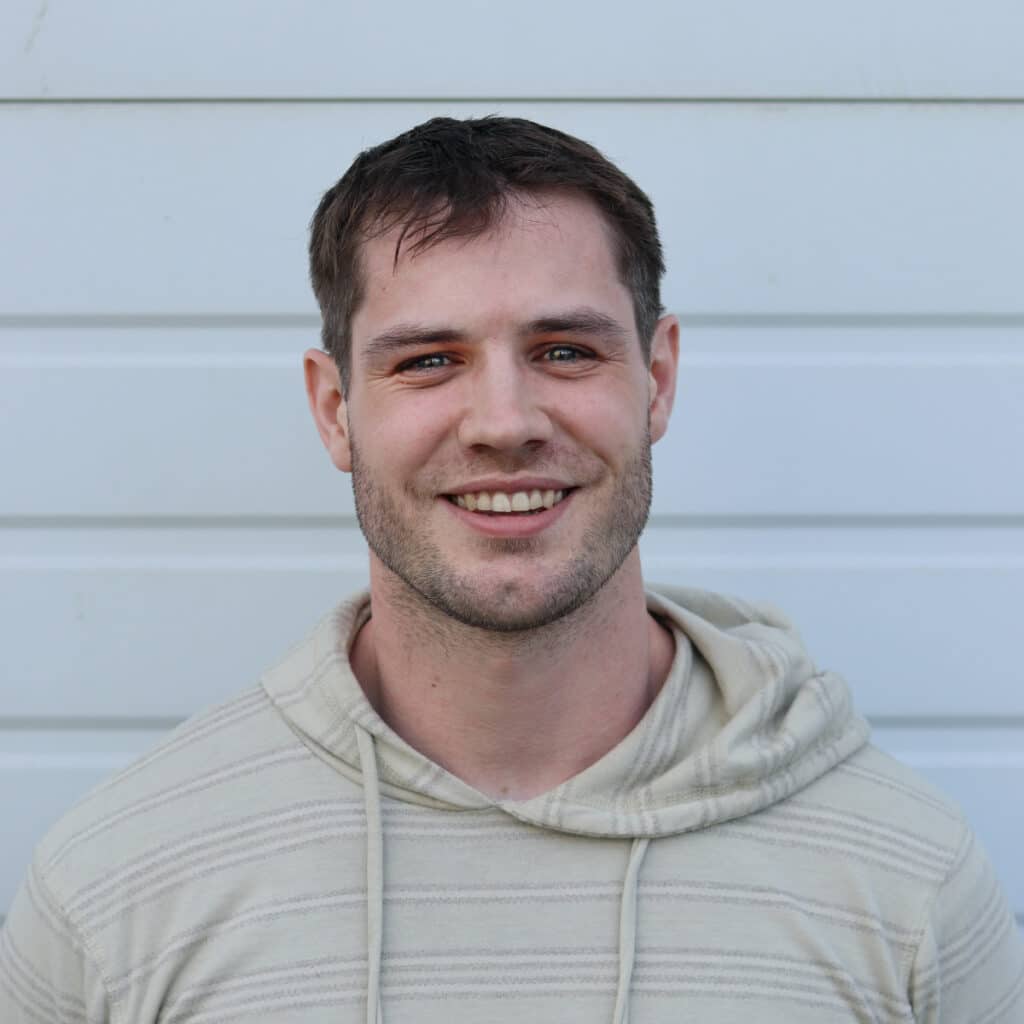 Product Support Technician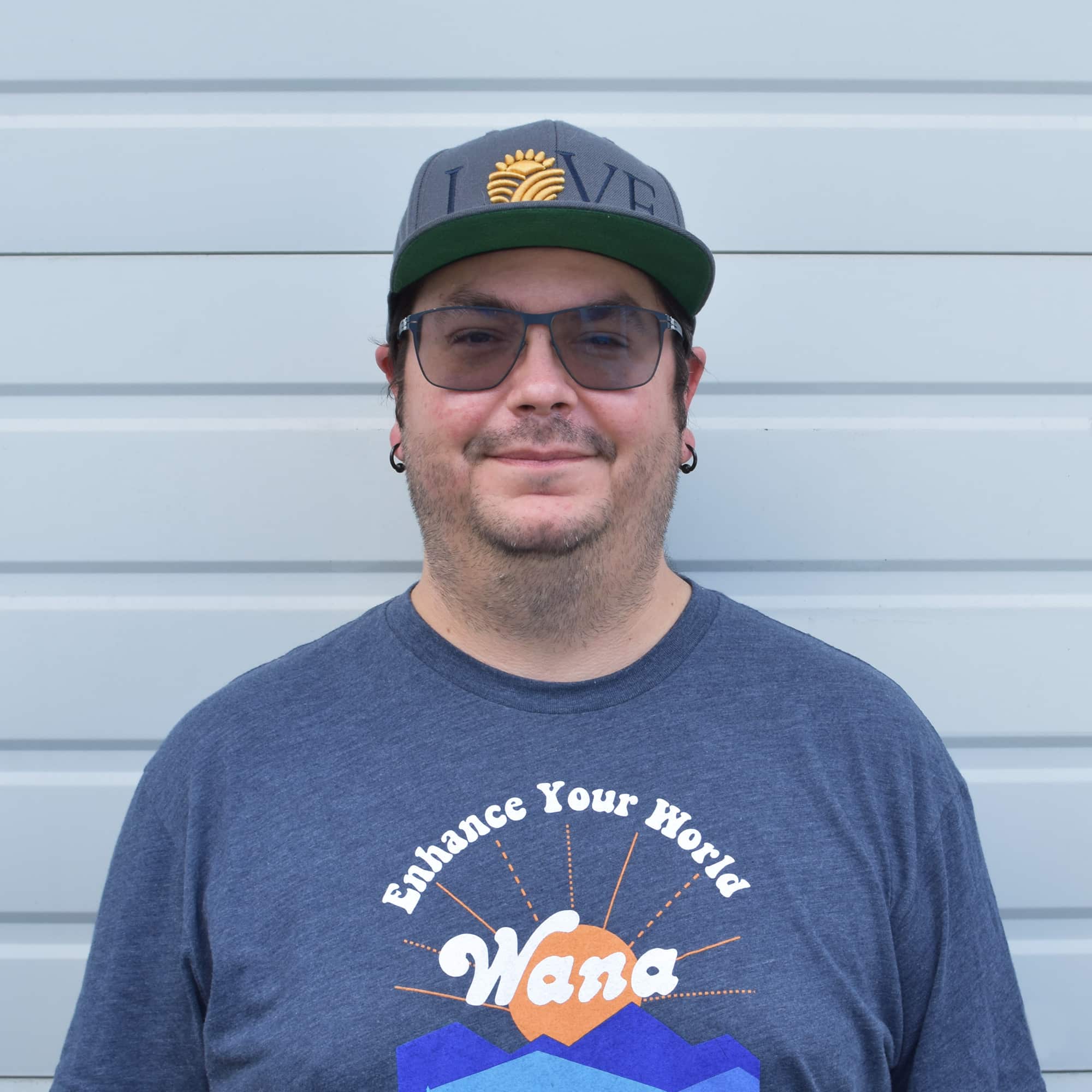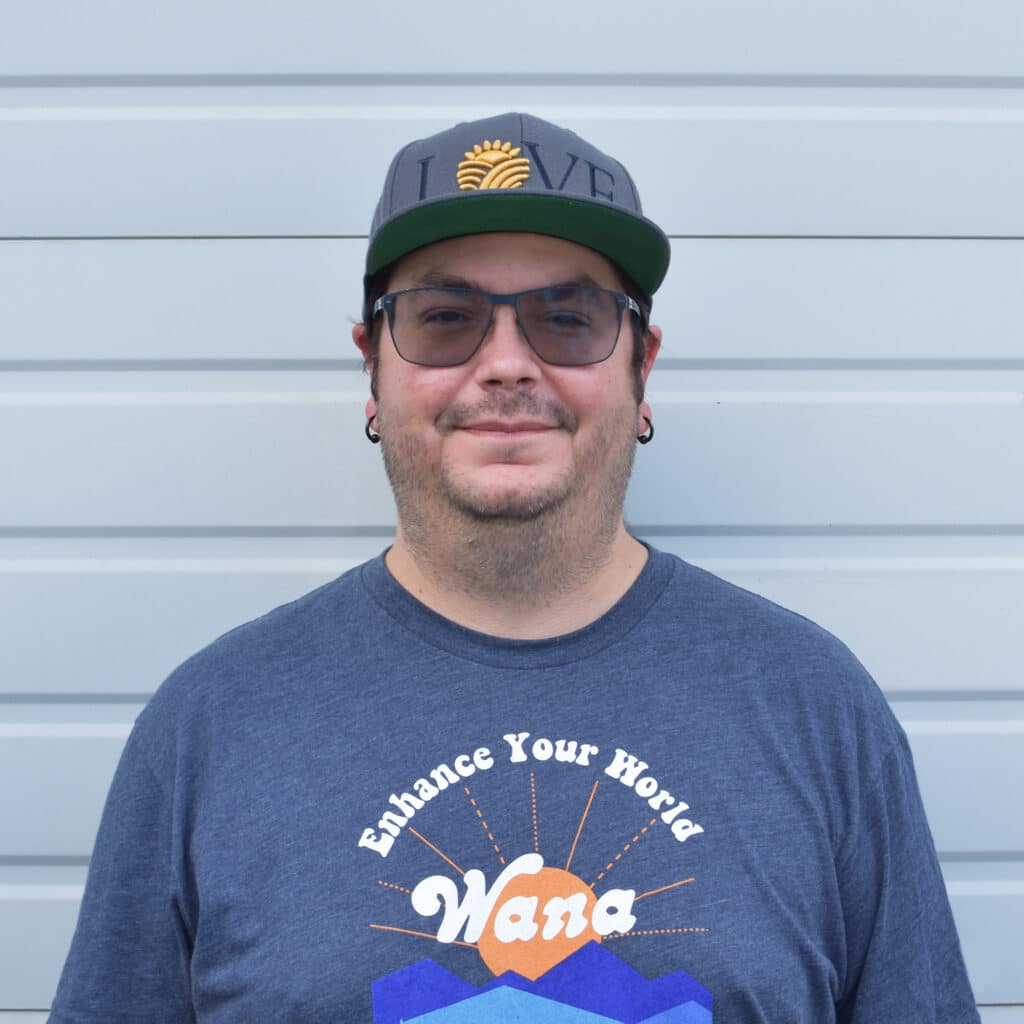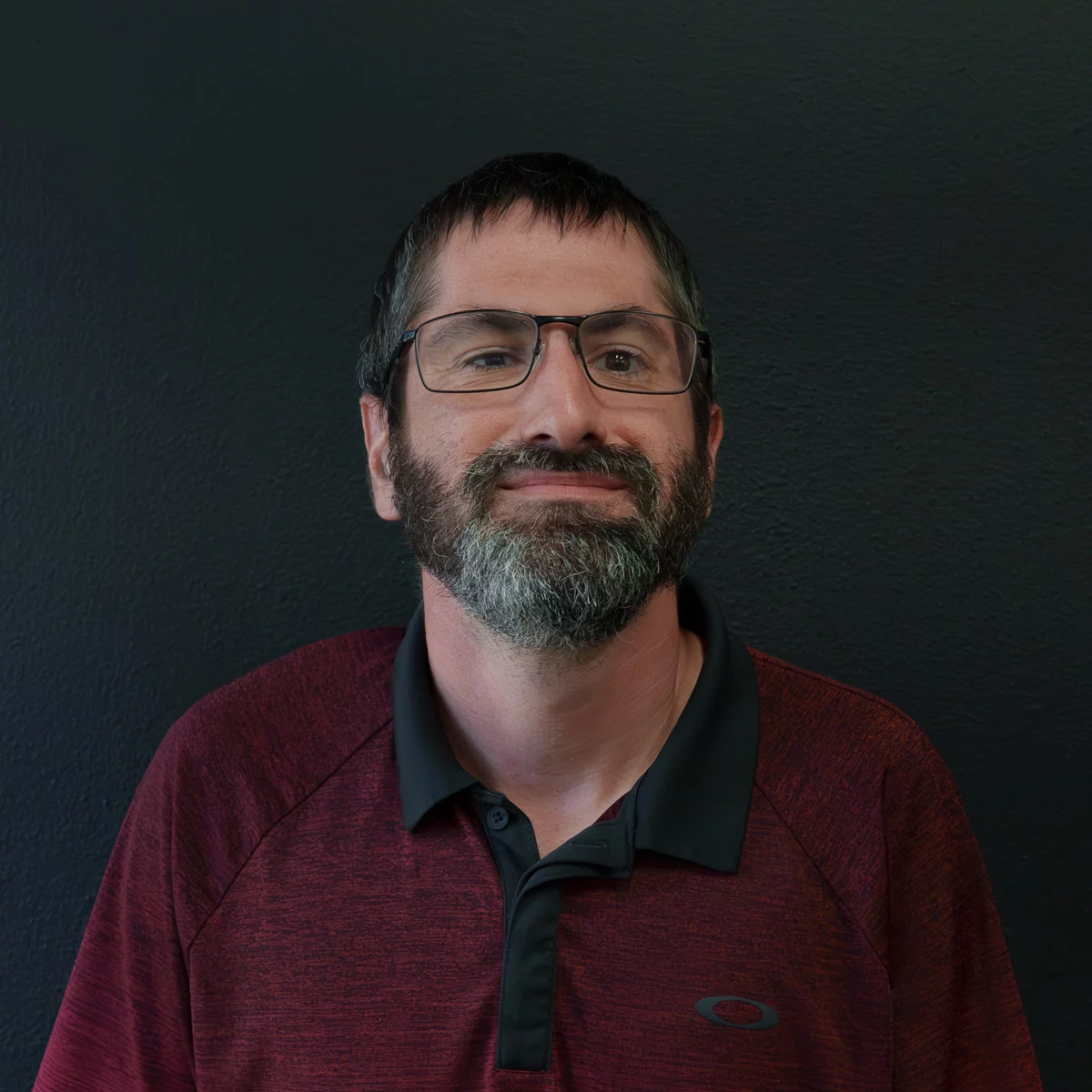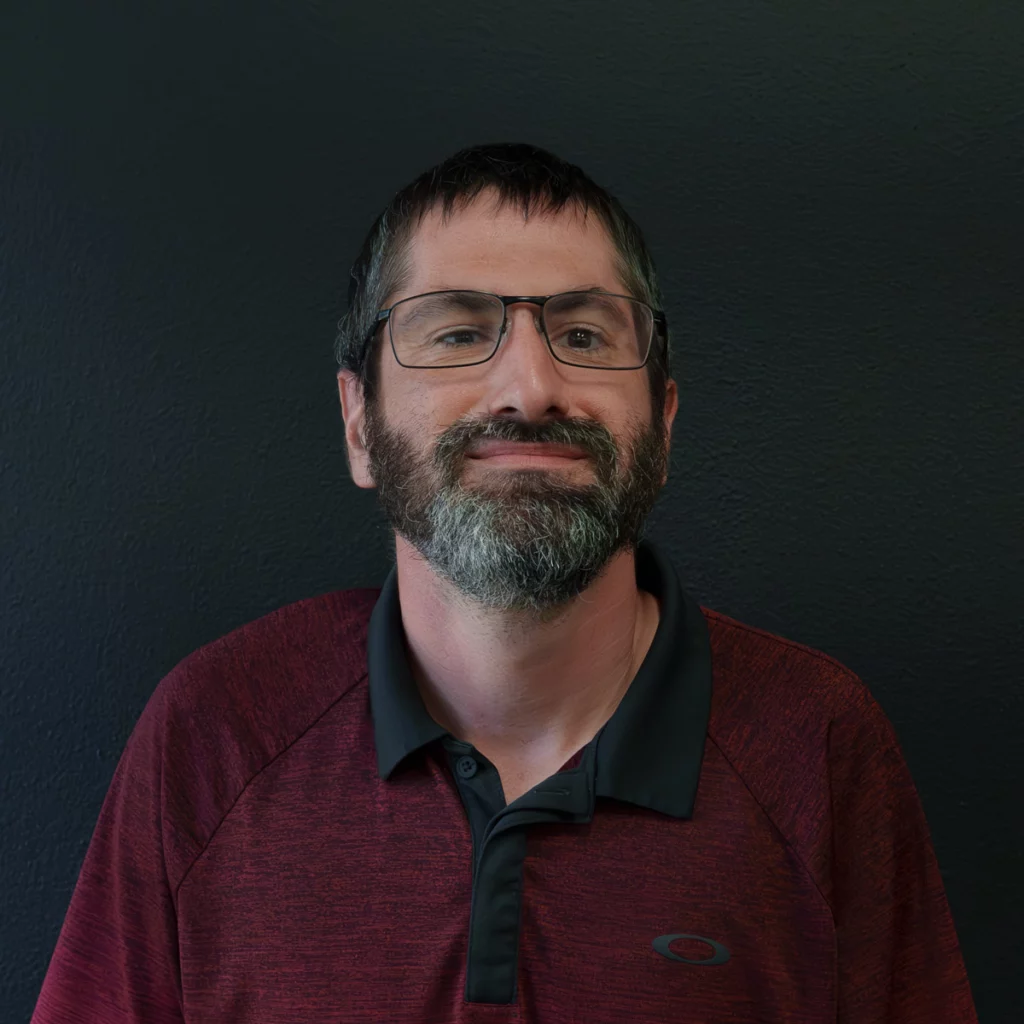 Product Support Technician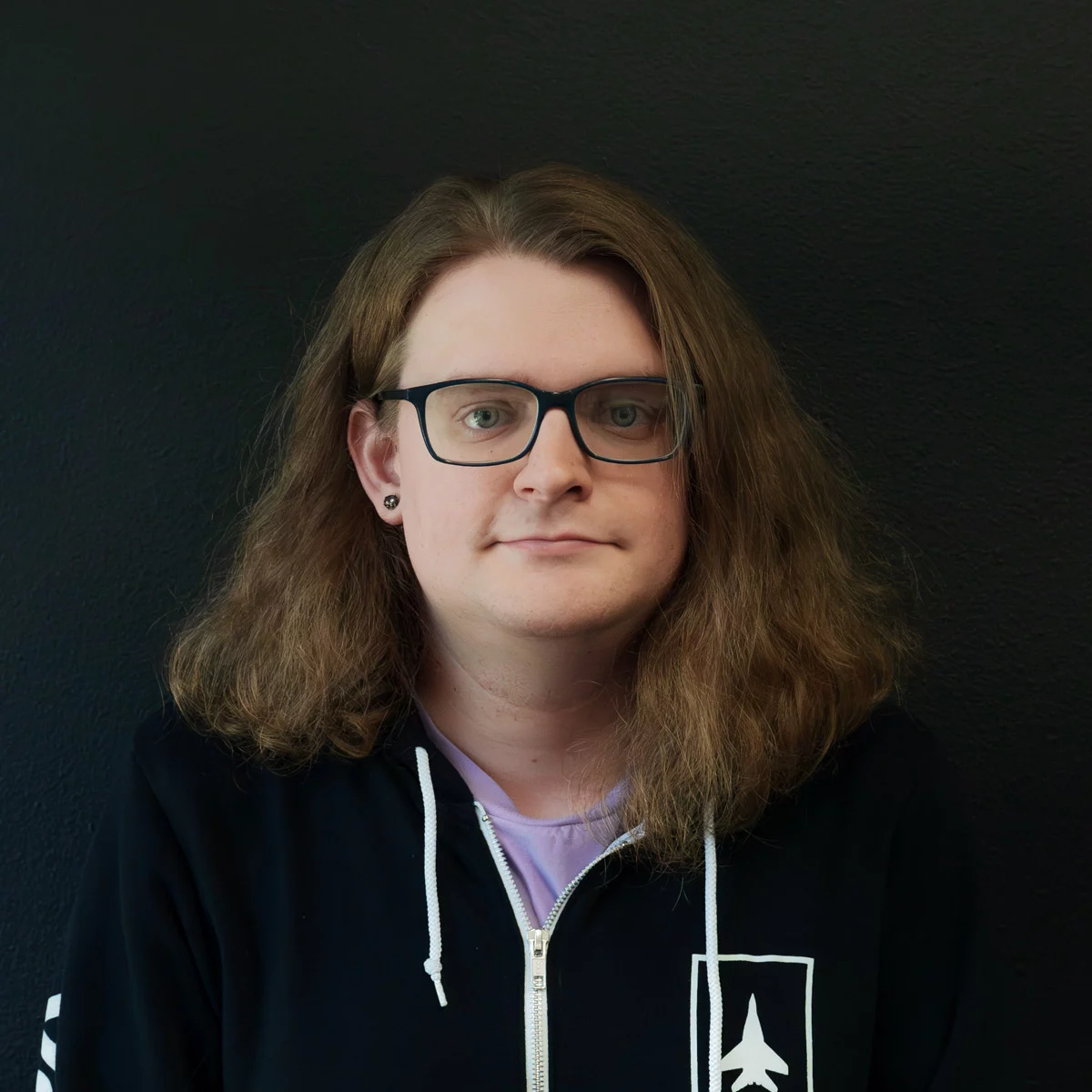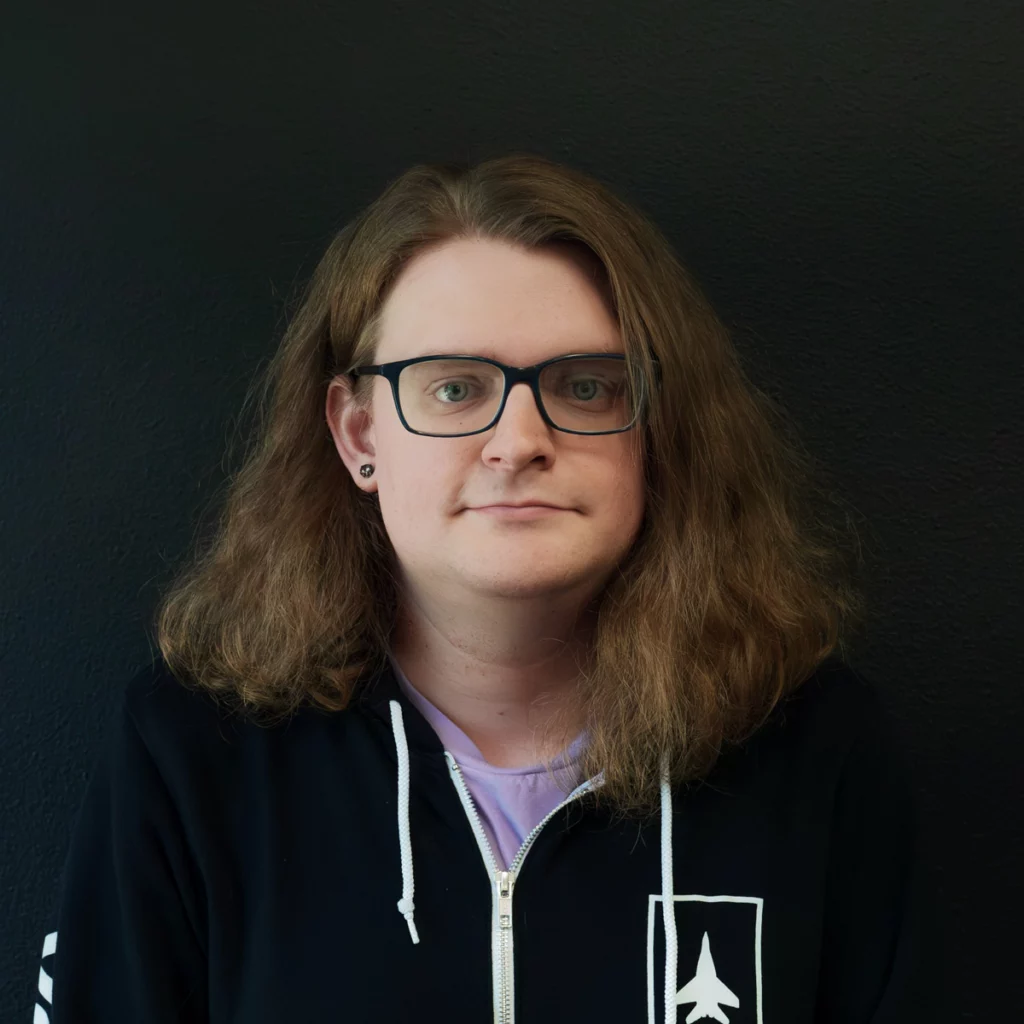 Product Support Technician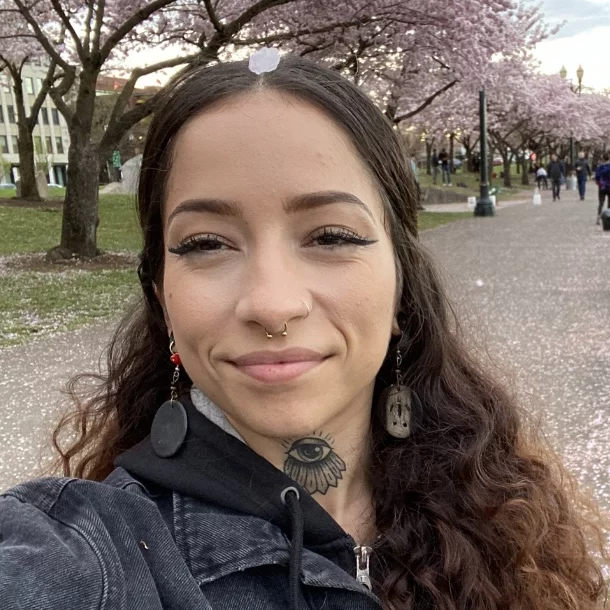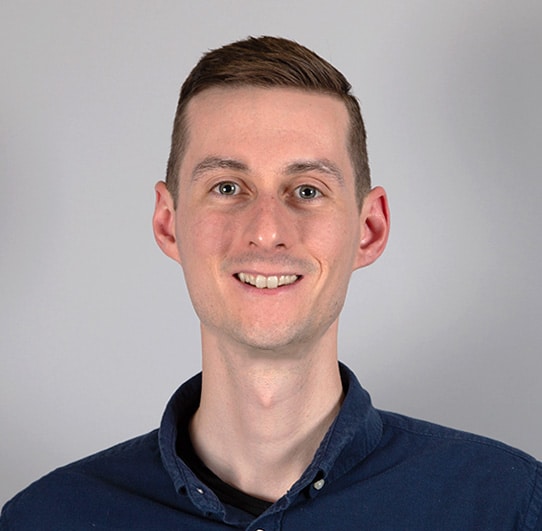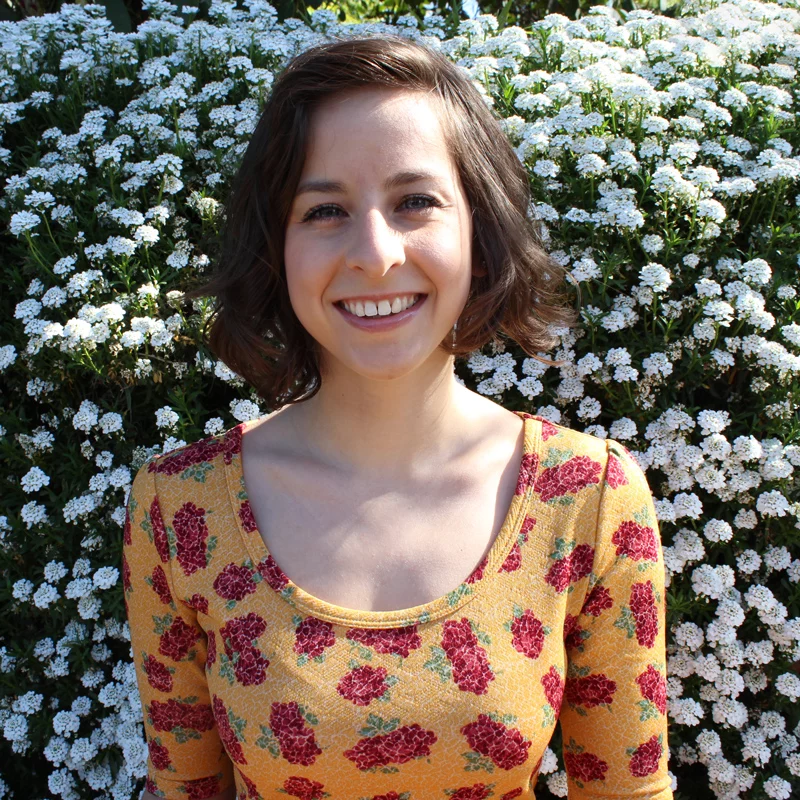 Technical Sales Assistant
Interested in working at Vape-Jet? We're always eager to meet fresh talent. View our open positions and apply below. To the moon!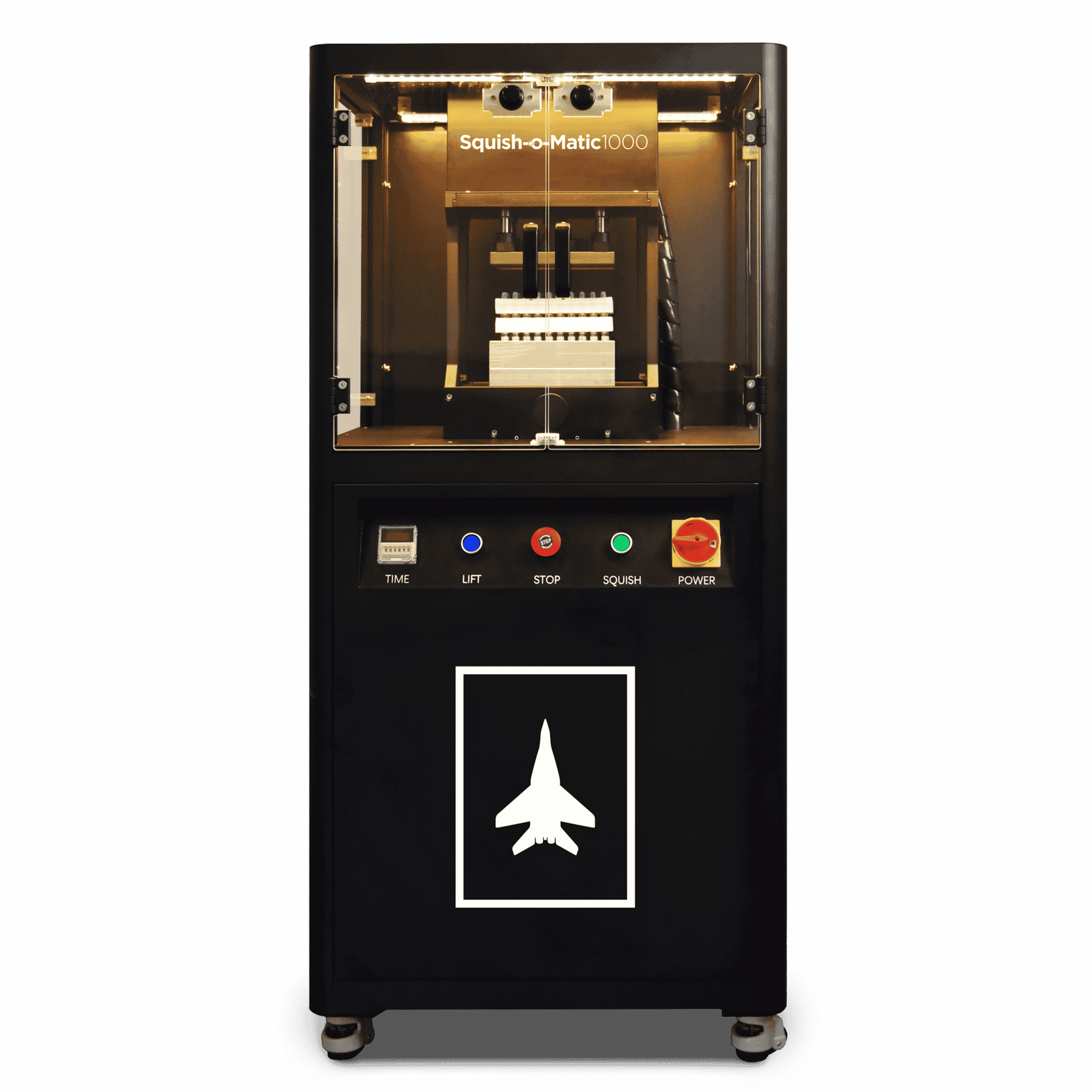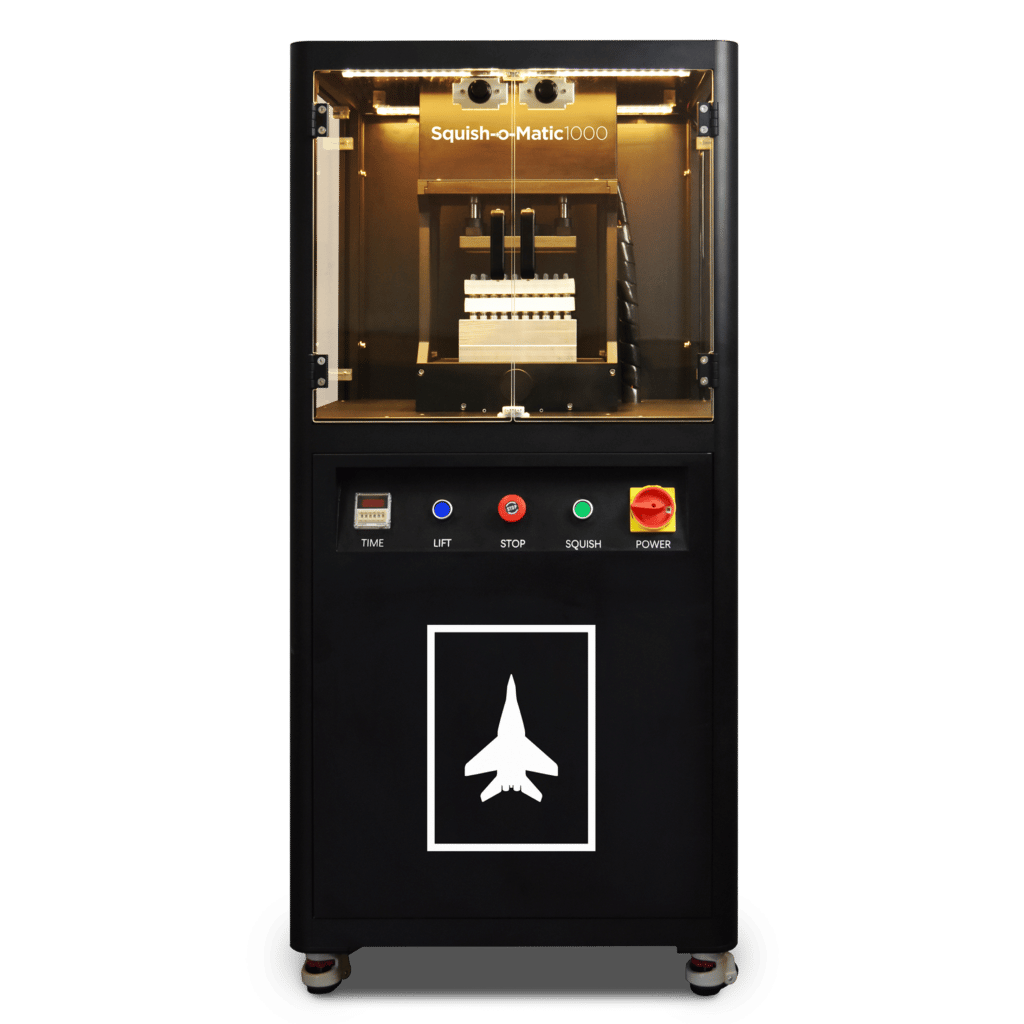 Automatic Capping Machine